Xerox India showcased its range of future-ready digital printing presses, the Iridesse Production Press, Versant 280 & 4100, PrimeLink C9070 & B9125.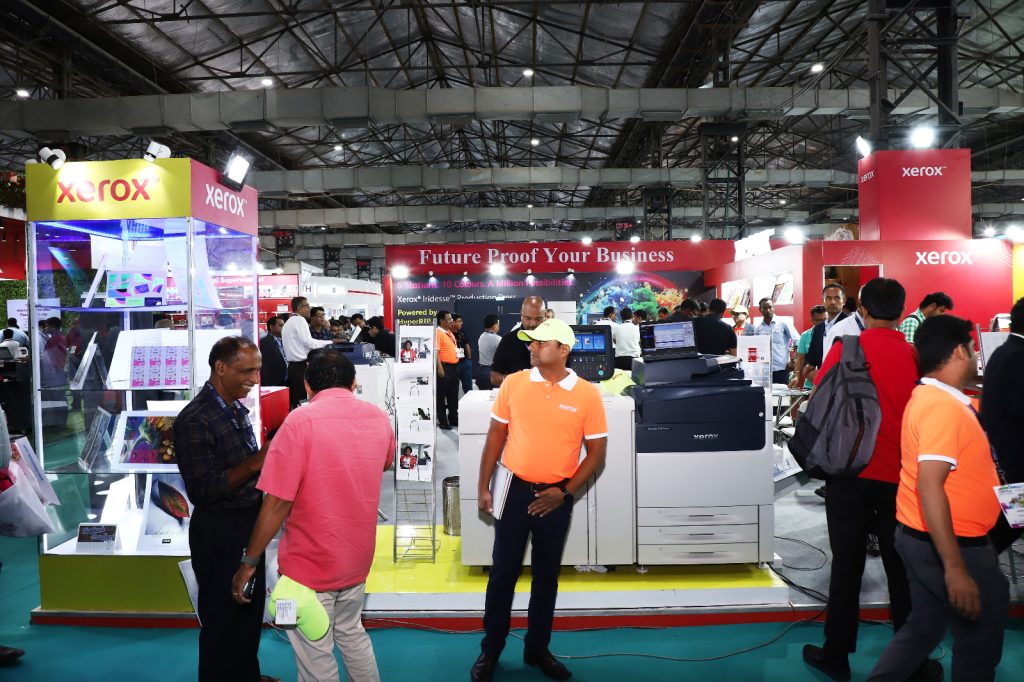 Shankaracharya Laskar, Director, Technology & Channels, Xerox India Limited, said: "Our participation in PAMEX 2023 allows us to have active conversations on how our solutions are driven by advanced automation to ensure customer jobs run virtually on autopilot. This is essential given how labor intensive the Graphic Communications market is. Without automation, digital transformation is impossible. And our ongoing commitment to ecosystem-wide automation innovation is significant. The majority of the industry is familiar with Static Workflow Automation where there is a single path to follow. This is appropriate for repetitive, controlled jobs. For example: books where the job always comes in the same and outputs the same. The processing required to prepare the job is similar for all jobs, and thus repetitive.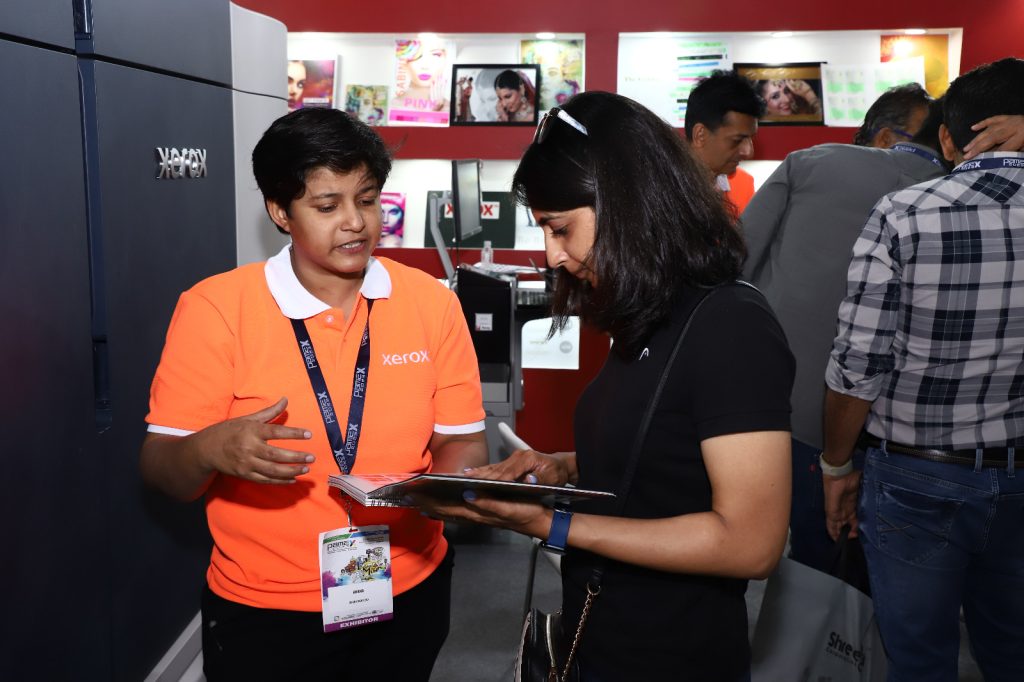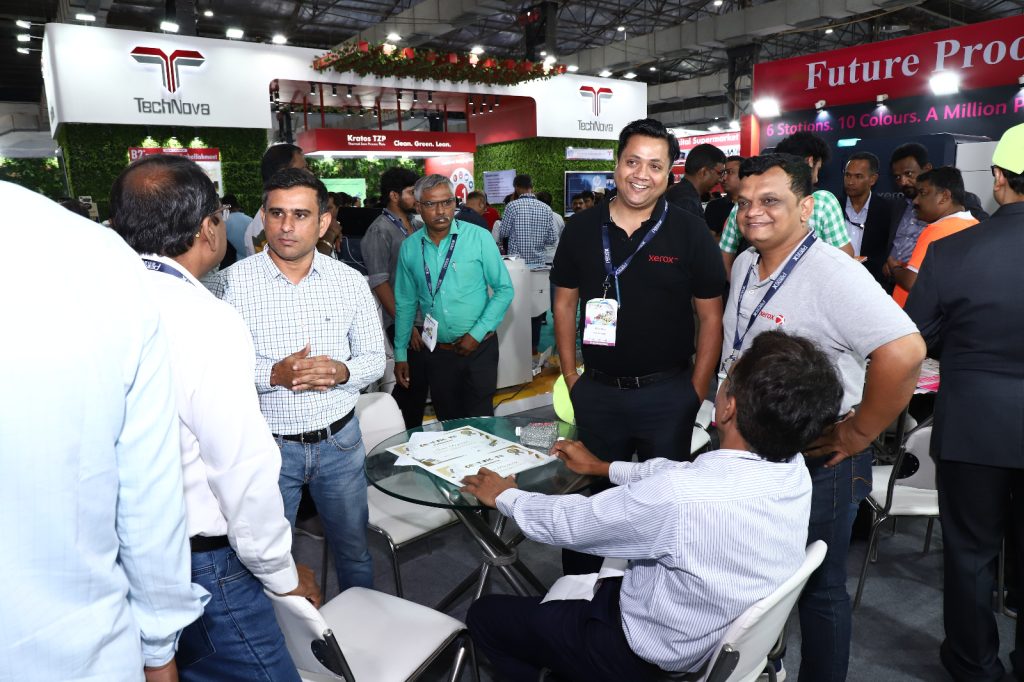 Xerox India is highlighting solutions for multiple segments of the print industry. The company is demonstrating its flagship Iridesse production press which has a 10-color engine. Also on display is the Versant series which is in the mid-production segment. While for the entry-level segment, Xerox is showing Primelink series, both in monochrome and color.