Xiaomi India, and Leica Camera AG, legendary reputation is based on a long tradition of excellent quality, innovative technologies, and German craftsmanship, have come together for a strategic cooperation in terms of mobile imaging. The first imaging flagship smartphone co-engineered by the two companies – Xiaomi 12S Ultra was officially launched in July last year, globally. As part of the India chapter of this partnership, some exciting new tech developments are in store with the two brands, going forward.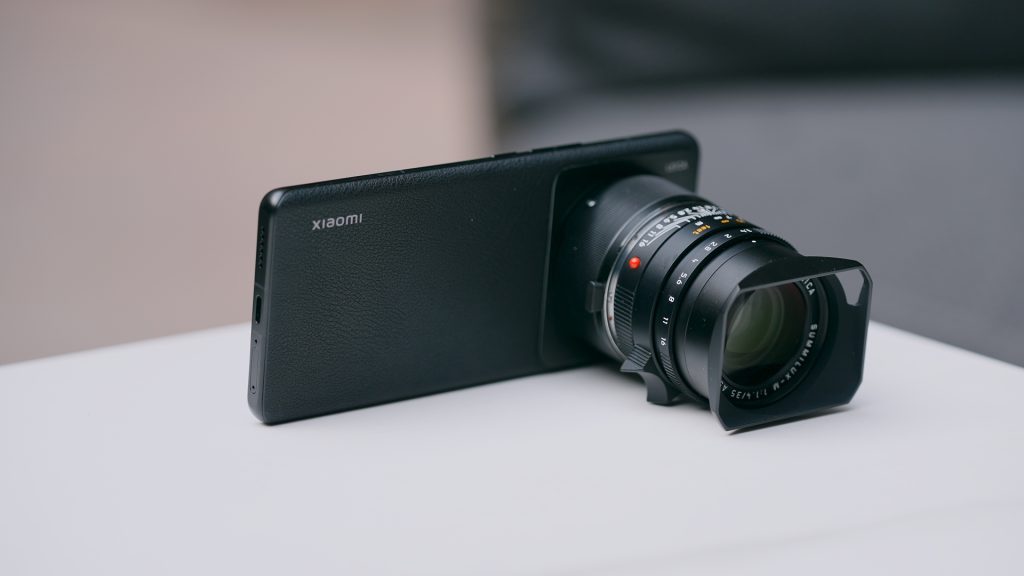 Xiaomi and Leica have concluded a framework regarding development and engineering of the camera for smartphones co-engineered with Leica. The objective of this partnership is the joint development of innovative solutions in the smartphone camera module segment as well as the optimization of optical performance. The strategic alliance between Xiaomi and Leica Camera AG demonstrates the passion to continuously push the limits of what is technologically possible. In addition to innovative strength and premium standards, the two companies are united by the commitment to uncompromising quality. The collaboration between Xiaomi and Leica provides fantastic opportunities. Both are global brands with a clear focus on the entire customer journey and successfully engage with their customers across multiple languages, cultures, channels, and devices.
They offer the best services to customers in the era of mobile imaging and that is exactly the connecting dot. As a result of the collaboration, both companies can offer consumers the best elements of the two acknowledged brands. The two companies will bring together the best of both worlds, integrating Lecia's imaging capabilities into Xiaomi's products to present an elevated user experience.
Over the last 8 years, Xiaomi India has demonstrated a great understanding of evolving consumer needs and developed products which are making their lives easier. The continuous development has pushed for technological advancement and research, leading to innovations like AI, ultra-fast charging, bezel-less display, motorized camera, among others. With strong R& D strength and continuous long-term investment in technology, Xiaomi has become an important leader in technological innovation in the fields of consumer electronics and smart manufacturing. And in the field of imaging, based on its long-term technical accumulation in lens optics, chips, algorithms, etc., as well as its deep understanding of mobile photography, Xiaomi provides extraordinary photography experiences including portraits, night scenes, and snapshots.
For over 100 years, Leica Camera AG has been creating lightweight cameras favoured by street photographer pioneers and world-class optical lenses, fulfilling the passions of its community. With ingenious optical engineering and formidable craftsmanship, Leica cameras, recognizable by their 'red dot' branding, are German engineering at its best, and continue to attract new generations of consumers who aspire to achieve "the Leica image look" and own these masterpieces of design. In addition to making precision-crafted masterpieces, Leica attracts well-known photographers and emerging new talents around the world.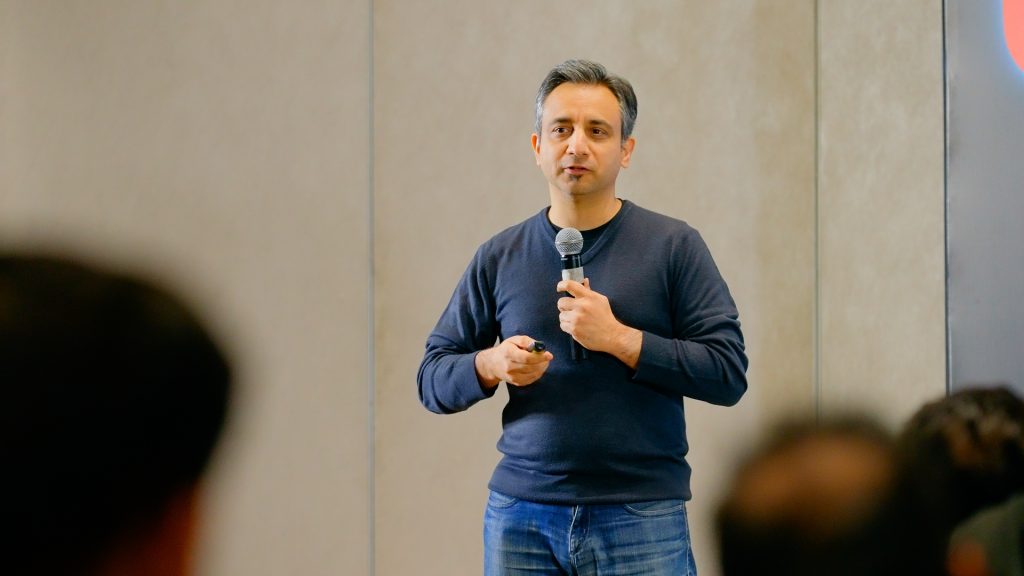 Xiaomi has been making breakthroughs in the smartphone photography space and has extensive experience in the research and development of imaging systems and AI algorithms. Leica brings its comprehensive expertise in optical engineering, design, imaging software and consumer experience related to the art of photography to the partnership. Leica supports Xiaomi in its efforts to achieve the best possible imaging results in the field of smartphone photography – and to take it to the next level of quality. The globally recognised expertise of Leica is based in large parts on its ability to guarantee the tightest tolerances on the market. This justified claim to excellence is of course also an integral part of the technology partnership with Xiaomi and is implemented in the production processes of the camera modules to ensure supreme quality.
The technology partnership offers Leica an excellent opportunity to further extend its proven imaging expertise into the smartphone segment. Smartphones make a very important contribution to the world of photography, and, for Leica, it opens doors to new target groups and applications. In cooperation with Xiaomi, Leica reached a lot of consensuses on topics regarding long-term development of mobile imaging, such as the image style of mobile photography, AI applications, and the introduction of new hardware.