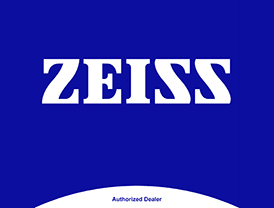 ZEISS has introduced the Batis 2/25 (25mm f/2) and Batis 1.8/85 (85mm f/1.8), their first full-frame autofocus lenses for Sony's E-mount cameras. This new family of lenses is particularly suited for the use with Sony's alpha range of mirrorless full-frame system cameras.
"The Batis family of lenses is the first time we have launched autofocus lenses for Sony's full-frame E-mount cameras which are Zeiss through and through – in other words exclusively developed and distributed by us," said Dr. Michael Pollmann, Product Manager at ZEISS Camera Lenses.
The lenses make optimal use of the camera sensors, capturing every last detail with impressive contrast and high resolution. An OLED shows the distance between the camera system and the focal plane as well as the depth of field.