A true artist at heart, Goutam Som is a marketing professional from West Bengal,
India. Since his childhood, Goutam has been passionate about the art of photography
and has been pursuing it seriously for over ten years. A technically skilled wildlife
photographer, he has immense knowledge about the biodiversity of Eastern India.
Goutam Som is also a mentor to budding photographers and zealously shares his
knowledge with everyone around him.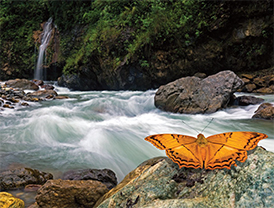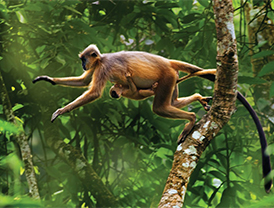 What stimulated your interest in wildlife and photography?
Right from the time when I was in school, I had an inclination towards jungle and wildlife. Eventually I started reading books about wildlife, travel and adventure. I first developed an interest in photography at the age of 16, when my mother gifted me a Kodak Hotshot film camera. I used to carry it in my bag and shoot pictures while exploring the areaaround my house. This hobby then became my passion when I got my first D-SLR. Initially I used the camera in Auto Mode but surprisingly my images were praised by my relatives and friends. This ignited the passion and I started to study photography extensively. As wildlife was very close to my heart since childhood, I started exploring this genre of photography furthermore. It was a steep learning curve and I believe that in the field  of photography, learning never ends. Each new day offers me a chance to learn something new which drives my passion.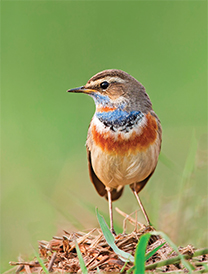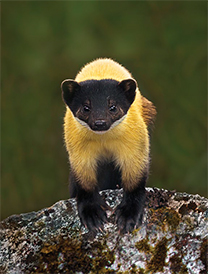 Locations and weather conditions seem to be a crucial aspect to a successful picture. How do you handle these unpredictable factors?
Wildlife photography is all about opportunity. You need to be at the right place at the right time. There are multiple factors involved and numerous challenges faced by any wildlife photographer. To be a good wildlife photographer, you need to have good knowledge of the subject. Also, location and weather play a big role in the behavior of wildlife, so proper homework is very necessary. Before going out for any expedition, I study a lot about the location and the subjects that I could encounter there. These days you can also get the weather forecast beforehand. Though things may not go as per plan but life is a bit more easier with proper homework!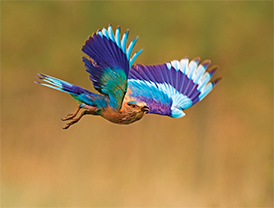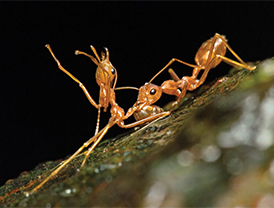 When you go out on an expedition, do you plan beforehand, your route and/or which animal/s you want to photograph?
Pre-visualization is very important in photography. Before clicking one must have the final output in his mind. So before any trip, as I mentioned earlier, I study a lot about the place and it's flora and fauna. This creates a rough idea about the location and based on that idea I try to visualize an image. Sometimes it is not possible to get what I want during my first trip, but I never give up. I try and revisit the place to get the frame which I have envisioned.