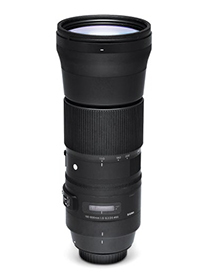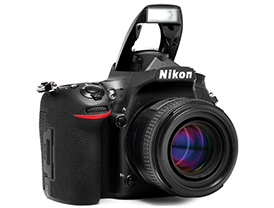 Rainbows
I like to photograph rainbows, though I am not always successful. Any tips on how I can always get good rainbow shots?
A. Amin, Vizag
Know when and where rainbows can appear. Rainbows are seen when there is moisture in the air (rain, fog, mist, water sprays) and sunlight passes  through the water droplets creating a series of reflections and refractions in the drops. A rainbow is generally seen on the opposite side of the sun when the sun is approximately 42 degrees relative to the viewer.
1) A wide-angle lens – 24mm or wider – is suggested if you want to cover the entire rainbow.
2) For best results, tripod your camera.
3) Use a narrow aperture (like f/11) to cover up for any discripency in focus.
4) Try using a Polarising filter to enhance the colours but keep in mind that under certain positions of the filter's rotating ring, the rainbow may actually fade away!
5) A bit of underexposure can make the rainbow appear stronger.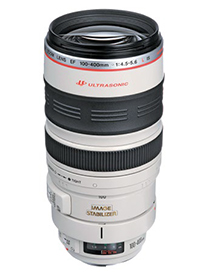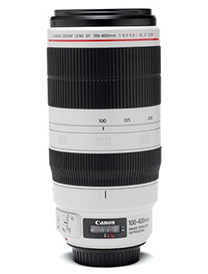 Cannot open Raw file
I am a landscape and travel photographer. I recently changed from a Canon 550D to a Nikon D750. I am fully satisfied with its performance. But there is a problem! I am unable to open the Raw image (NEF) captured on the Nikon in Photoshop CC for post processing. Kindly provide a solution to open the Raw image in Photoshop 6 or CC.
O.M.Mathew, via email
Nikon D750's Raw files should open in Photoshop CC. It is possible that you may not have updated the software. Please log in to your Adobe account and update.
Photoshop CS6 does not offer support for Raw files from the D750. If you still want to use Photoshop CS6 to edit your D750's NEF files, you will first have to convert the NEF files to DNG. You can download the DNG converter from Adobe's website. You can then edit the DNG files (.dng) as you would normally edit the NEF files in Adobe Camera Raw (ACR).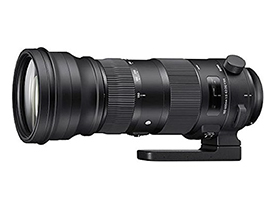 Which lens?
I have a Canon EOS 600D camera. I am planning to buy a telephoto lens. In terms of picture quality, which is better – the Canon EF 100-400 f/4.5-5.6L IS USM or the Sigma 150-600 f/5-6.3? What would be your choice?
Vinod, via email
One should normally compare two or more lenses of similar focal lengths. In case you are unaware, the Canon lens is available in two versions: EF 100- 400mm f/4- 5.6L IS II USM (the newer version, MRP Rs.165,995) and EF 100-400mm f/4-5.6L IS USM, MRP Rs. 118,995). Both are good but in my opinion, the newer version (the IS II) is better. It weighs 1570g compared to 1380g of the older version.
The Sigma 150-600mm is also available in two versions:150-600mm f/5-6.3 DG OS HSM Contemporary (approx. Rs.87,000) and 150- 600mm f/5-6.3 DG OS HSM Sports (approx. Rs.176,225). Here too, both are good, but the Sports version has a better build quality and is sharper of the two. It is also heavier than the Contemporary version (2860g verses 1930g). It also has a larger filter thread (105mm verses 95mm).
Between the Canon EF 100-400mm and the Sports version of the Sigma, it would be difficult to say which is actually sharper (considering the Sigma only up to 400mm for comparision) because each lens could perform better at a particular focal length. But all this does not answer your query. So here is my choice: Considering the weight aspects and the price, I would opt for the Canon EF 100-400mm f/4-5.6L IS II USM (the newer version). Of course I would miss out on the extra 200mm offered by the Sigma, but I think I would be quite happy with the equivalent focal length of 160-640mm (on the EOS 600D).
Tip: At an equivalent focal length of 640mm, your images will be 12.8 times larger than from a 'normal' 50mm lens. This also means that hand shake will also be magnified by the same amount. Hence, whenever possible, use a sturdy tripod for the sharpest results. |SP