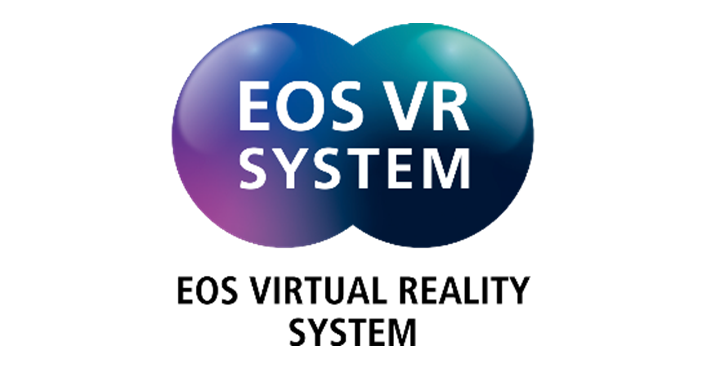 Canon has announced the launch of the EOS VR System, a new virtual reality (VR) video production system. The system includes one lens and two computer software applications, which will be available from December 2021.
The new VR System consists of mirrorless cameras, a dedicated lens and computer software. Users can capture VR videos by attaching the dedicated lens to the camera, and then utilise the computer software to convert the resulting image files to a standard VR file format, making the post-production process easy.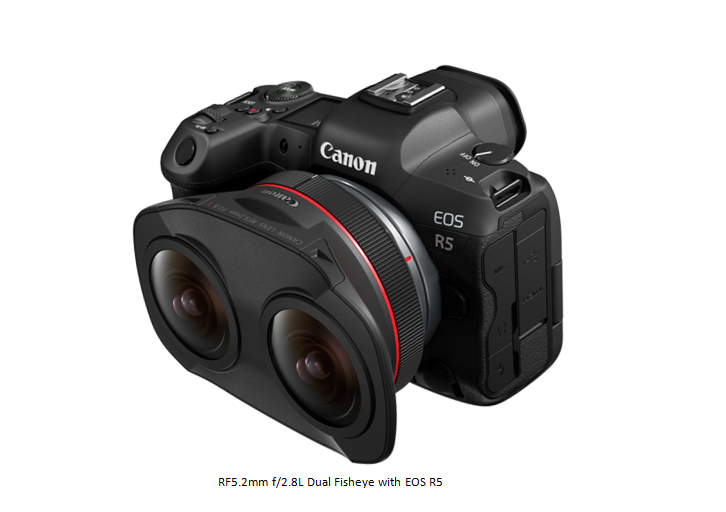 Commenting on this launch, Manabu Yamazaki, President and CEO, Canon India said, "We are constantly pushing technological boundaries by anticipating both current and future needs. With the launch of Canon EOS VR System, we are bringing the power to create incredible 180° VR content in up-to 8K size output. This is a game changing product for the imaging industry where professional content creators can create high quality VR content using our easy-to-use workflows."
C. Sukumaran, Director- Consumer Systems Products and Imaging Communication Business, Canon India further added, "The EOS VR System has been developed by nurturing Canon's optical technologies and EOS interchangeable lens camera system. It promises high-quality images coupled with an efficient production workflow. When attached to the EOS R5, the new RF 5.2 mm f/2.8L Dual Fisheye lens will enable users to harness the camera's ultra-high definition 8K recording capabilities and produce an immersive feel like never experienced before."
The new RF 5.2 mm f/2.8L Dual Fisheye lens is an RF lens equipped with two fisheye lenses, which produce parallax effect that can be used to create 3D 180-degree VR images. When attached to the EOS R5 mirrorless camera, the lens enables users to harness the camera's 8K recording capabilities to produce "ultra-high-definition" video with an immersive feel. The lens coatings used enable shooting in backlit conditions.
The light rays that enter each "eye" of the RF 5.2 mm f/2.8L Dual Fisheye lens are captured by a sole CMOS image sensor. This reportedly, removes the need for certain parts of the traditional VR production workflow, such as aligning and syncing camera positions before the shoot, or stitching images together in post-production. Depending on their post-production environment, users can choose to convert their videos into VR format using either the EOS VR Utility computer software or the EOS VR Plugin for Adobe Premiere Pro4, which further support the post-production process.
According to Canon, by establishing this system, it hopes to cater to the wide-ranging needs of various users, be it VR image creators, production houses, or new users who are just starting their VR video production journey.
The RF 5.2 mm f/2.8L Dual Fisheye lens will be available for purchase at a price of INR 1,79,995 while the the EOS VR Utility and EOS VR Plugin for Adobe Premiere Pro  will be available as a subscription service. The VR imaging system will be exhibited at the Canon booth at InterBEE 2021, a professional exhibition for the audio, imaging and broadcasting industries that will be held in an online-offline hybrid from November 17 to November 19, 2021.