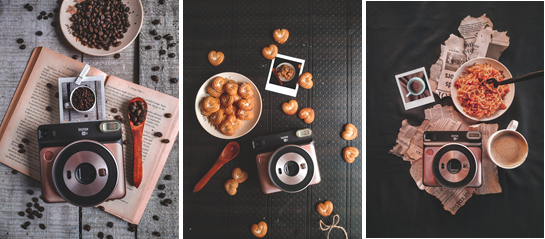 We are all staying put at our homes to do our bit in this battle against COVID-19. While many of us are working on developing our intellectual skills, many are exploring their creative side during this lockdown to make the best use of this time. From finally starting that blog, to finish reading the book that has been gathering dust for almost a year, from trimming our gardens to creating DIY decorations for your room, we have seen so much creativity in the past few weeks. But one activity that has now become a necessity more than a hobby is 'innovative and experimental cooking' across most households in India.
The taste buds of all the foodies have been forcing them to go on cooking expeditions in their kitchen. As one cannot go to restaurants, pop-up food joints or street food hawkers anymore, the foodies have taken it upon themselves to try out their favorite recipes and many new exciting ones to calm their food cravings.
While everyone is sharing their food escapades on social media channels, we have some fun and creative ideas that all the foodies out there can do with the quirky, instant camera 'Instax' by Fujifilm.
Create your very own Recipe Book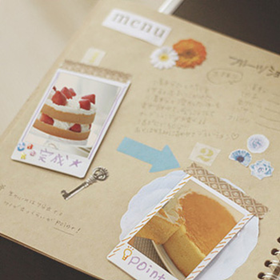 If you want to immortalize your cooking expedition outside the digital world, what better way than to create your very own recipe book, something to keep for years to come. You can either take step – by – step pictures while you are cooking the dish or you can take the picture of the finished products. What is better than a DIY cookbook for all the foodies out there? You can always look back to these memories of your food ventures or hand it down to your younger siblings.
We have suggested a few steps below to get you going on this: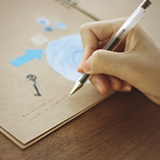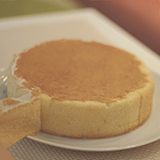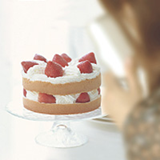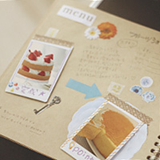 2. Create your own visual diet chart.

Are you bored of looking into your phone again and again, scrolling through that app that tells you what to eat and when? Why not make your own diet chart with the healthy things you eat as per your schedule? You can write the name of the dish and its nutritional benefits and stick it up on a board in your kitchen or in your room. It feels good to look at a colorful diet chart every morning. It will keep you motivated to keep following the diet, should you think of skipping during this lockdown period. And with the accessories available for the Instax range and your creative ideas, it can make for a good and colorful wall art as well.
3. Create your own Food Wall.

We know, most you foodies are looking back at the images of the delicious looking dishes in your phone and reminiscing the days when you could go out to eat. Yes, all foodies miss going to their favorite places to eat. With the Instax Share SP2 printers, you can print those mouth-watering images of your beloved food items from your phone and make a collage out of it to hang in your room. The Instax Share SP2 lets you print any and all images from your phone, you just have to install the app available on Google Play and voila, you can pick and choose your favorite pictures and print them anytime, anywhere.
So what are you waiting for? Get started with your own DIY project today.
To checkout the latest range of Instax Products, check out the Instax India website at www.instax.in, here you will also find the range of Instax Share SP printers and all the Instax accessories you need to make your food escapades fun and memorable.