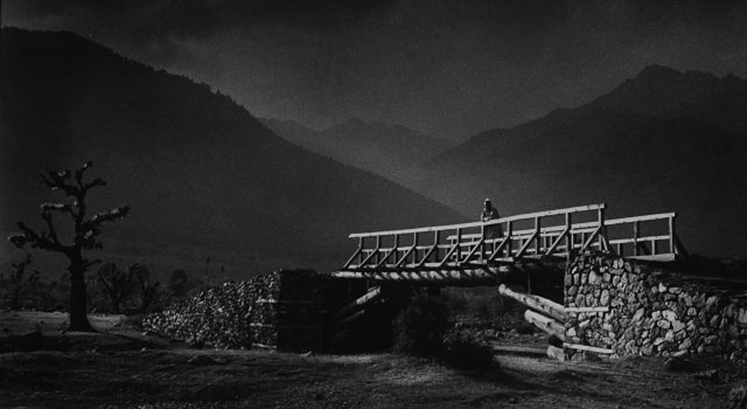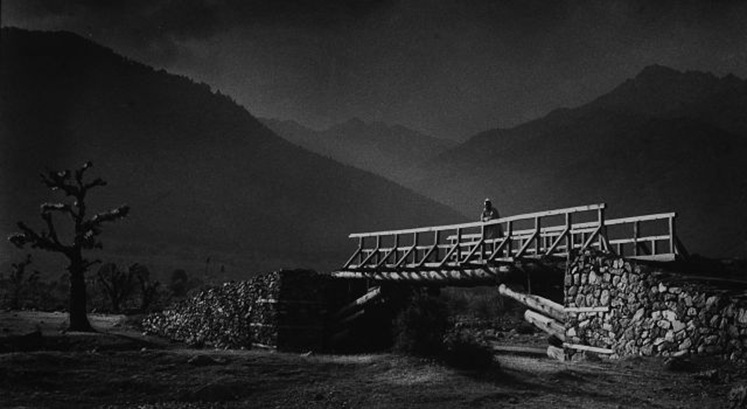 We all know that 19th August is celebrated as the World Photography Day, world wide, as on this day in the year 1837, the photographic process invented by Joseph Nicèphore Nièpce and Louis Daguerre. On January 9, 1839, The French Academy of Sciences announced the daguerreotype process. A few months later, on August 19, 1839 the French government purchased the copyright from Louis Daguerre, after which everybody was free to practice Daguerre-type photographic process.
 It is a matter of pride for us Indians that legendary photographer Dr. O. P. Sharma in 1991 floated the idea of celebrating 19th August as the World Photography Day. The idea was welcomed and accepted by the photographic fraternity of the world.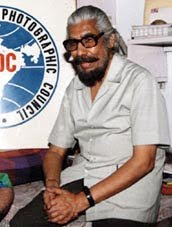 In 1996, India brought out a First Day cover with the picture of J. N. Unwala, the father of Indian pictorial photography to commemorate his birth centenary. Again, on 11th November 2006, the Indian Postal Department released a commemorative stamp in the honour of pioneering Indian photographer Raja Deen Dayal. He is the first to be on a postal stamp in Indian photography.
In 1989, in a laudable move, Finland become the first European country to bring out a commemorative 150 years of photography postal stamp. Other countries too have followed the suit. It would be a most appropriate homage to Indian photography, if our postal authorities release a special postal stamp to commemorate the great event of momentous significance on the historical occasion of World Photography Day.
By SP reader: Manhar Shah, Hon. F.I.P.