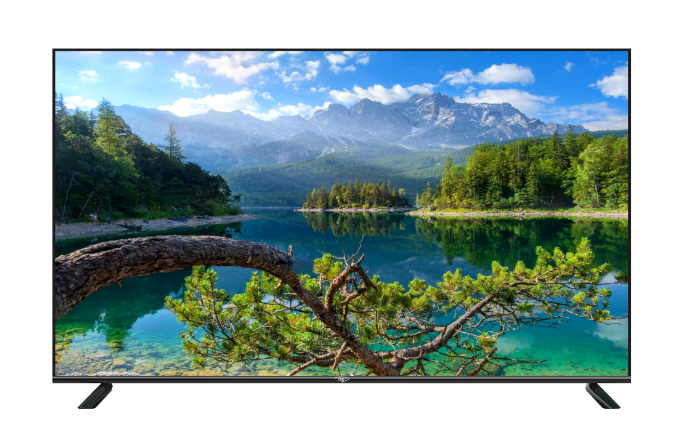 Itel has announced its entry into the TV market with the launch of I-series, C-series and A-series products. This portfolio is available across different screen sizes of 32-inch to 55-inch at prices ranging from INR 8,999 to INR 34,499. Aligned with the 'Make in India' initiative, the TV portfolio is completely manufactured in India and is targeted at millennials from tier 3 and below markets.
The I5514IE is a 4K ultra HD smart TV with a frameless design and slim body, featuring A+ Grade Panel, a response time of 8ms and a Contrast Ratio of 4000:1. It comes with Dolby Audio with output of 20W and is equipped with electroacoustic sound technology. It is priced at INR 34,499. The I-series also has three more variants i.e. the I4310IE 4K UHD (priced at INR 24,499), the I4314IE FHD (priced at INR 21,999) and the I32101IE HD Smart TV (priced at INR 11,999).
The C3210IE from the C-series is a HD ready smart TV with Wi-Fi feature. It is priced at INR 9,499 and comes with a metal body with a narrow bezel and 35mm slim design, with an HD frame and A+ Grade panel. The 32-inch panel has a display resolution of 1366*768 with the refresh rate maxed out at 60Hz. It also has an audio output of 20W and is equipped with electroacoustic sound technology, similar to the I-series devices.
As for the A-series, the A3210IE Soundbar LED TV comes HD ready with 7ms response time, A grade original panel, 16W audio output with built-in multi-scenario sound effects. It is priced at INR 8,999.