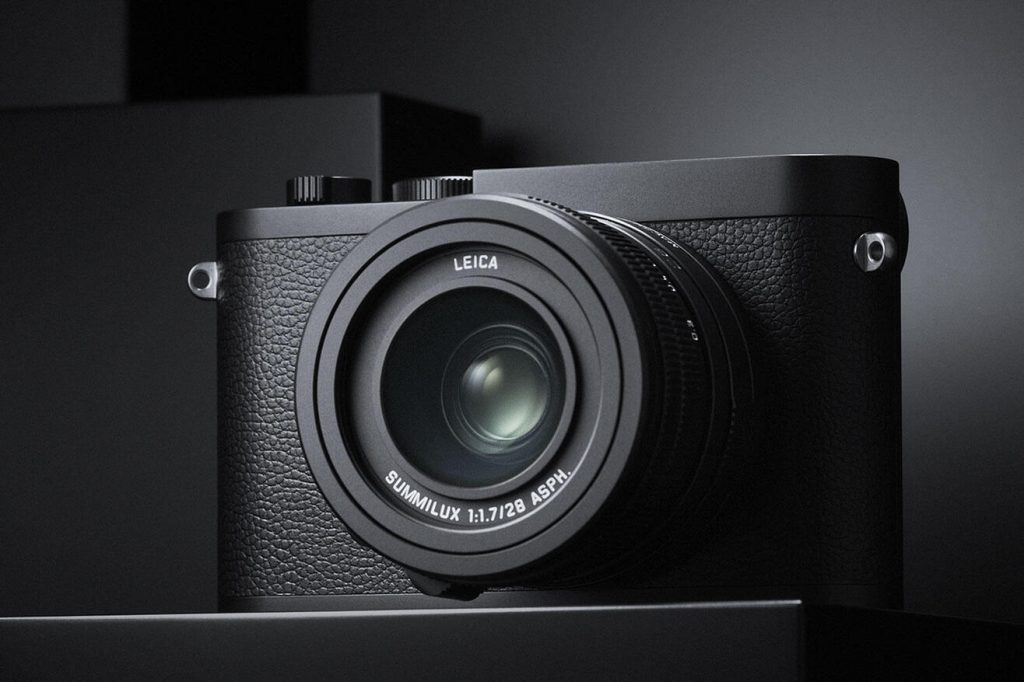 Leica has announced the launch of Q2 Monochrom camera, a new addition to the Leica Q line and Leica Monochrom family.
The Q2 features a newly developed 47.3 megapixel full frame sensor based on its sibling model. It comes with a maximum ISO of up to 100,000, an autofocus system that can lock in less than 0.15 seconds and 10 frames per second burst shooting rate at full resolution. The video capabilities include 4K resolution, black-and-white video recordings in 3840 x 2160 resolution and frame rates of 30 or 24 fps and full-HD 1080p format with 120, 60, 30 or 24 fps with manual creative control.
The camera features a 'Made in Germany' seal on textured leatherette with matte black paint, grey and white engravings and 'MONOCHROM' lettering on the top. The menu has been streamlined and supplemented with settings for toning black-and-white images (blue, sepia, selenium). A range of premium leather accessories including camera protector cases, carrying straps, bags and wrist straps in a variety of different colours are available with the Q2. Additional technical equipment accessories such as the Leica SF 40, SF 60 flash units, the SF C1 remote flash control unit, an additional thumb rest and a new handgrip are also available. Three new E49 colour filters in yellow, green and orange are available for purchase and the users have the option to stay connected to the Q2 by sharing and uploading their black and white creations via the Leica Fotos app.
The Leica Q2 Monochrom is available for purchase at Leica stores and dealers for USD 5,995.