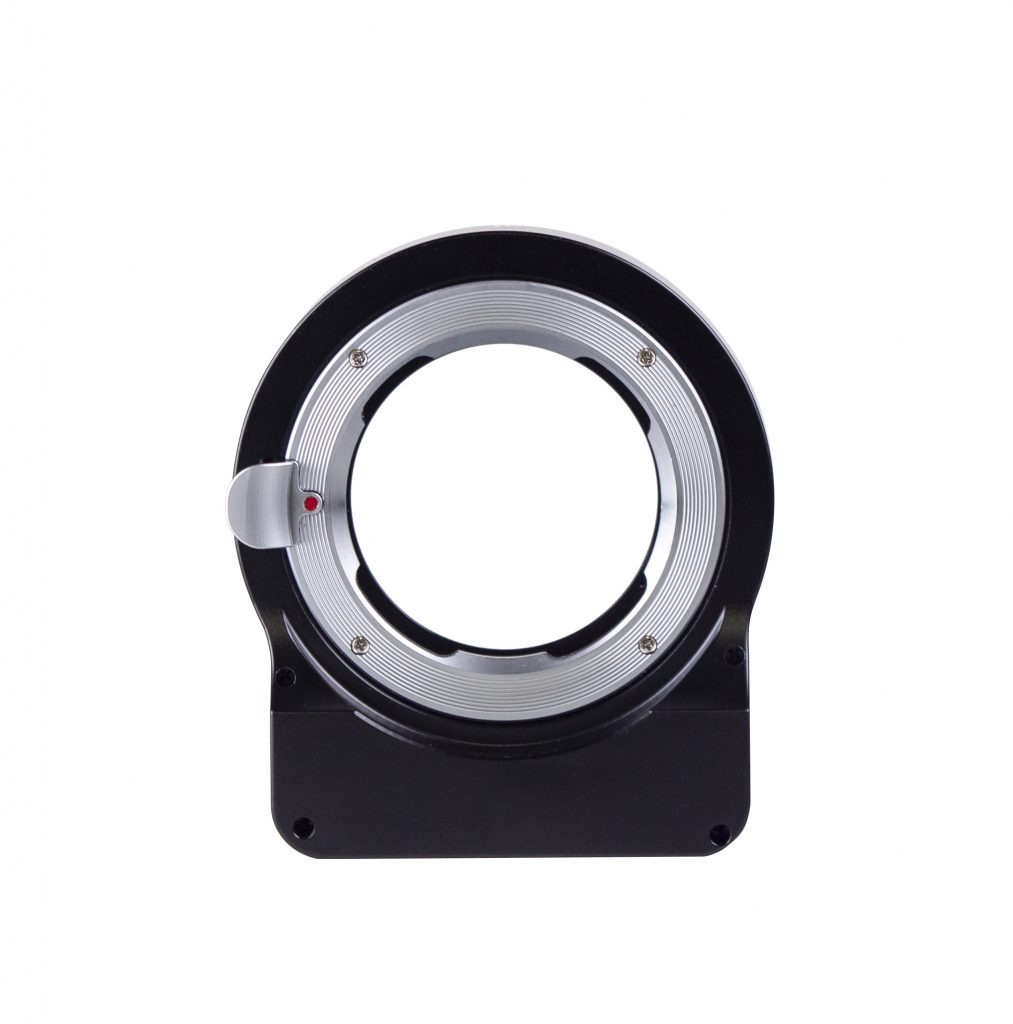 Megadap has unveiled the Leica M – Nikon Z Autofocus Adaptor for Nikon Z cameras which can turn manual focus lenses into autofocus.
The new adaptor replaces the focussing mechanism of the lens by incorporating an extendable bayonet structure. The adaptor is built with electronic contacts that connects to Nikon Z cameras and utilises the camera's phase-detection autofocus algorithm to determine the focus spot. The motor in the adaptor then drives the bayonet to extend or retract. The distance between the lens and the camera sensor is thereby adjusted until the focus is reached. It currently supports Single shot AF (AF-S), Continuous AF (AF-C) and servo AF (AF-F) mode. For AF-area, Single-point AF, Wide-area AF (S/L) and Auto-area AF can all be used. It is compatible with Nikon Z6, Z7, Z50, Z6 (ii) and Z7 (ii).
The adaptor is reportedly built with a new patented circular extension structure to support heavier lenses and eradicate any potential wobbling bayonet issues after prolonged use. It also incorporates a much longer extension (maximum 6.5 mm bayonet extension). A micro USB port is equipped for future firmware updates.
In addition to the Leica M-mount lenses, users can also stack additional adaptors to turn lenses with other mounts (E.g. EF, F, FD, PK, MD, OM, M42, LR, CY, etc.) into autofocus. The suggested retail price of Megadap Leica M – Nikon Z autofocus adaptor is USD 349 and is currently available for purchase on Megadep's official online store.