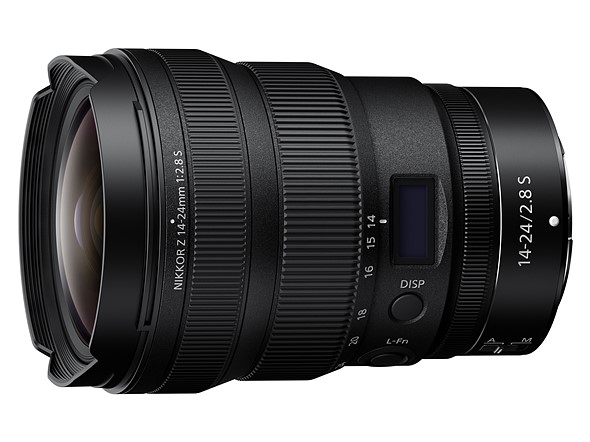 Nikon has unveiled two additions to the Nikkor Z lens line-up. The ultra-wide angle Nikkor Z 14-24 mm f/2.8 S is a full-frame f/2.8 zoom lens with a 14 mm field of view, while the Nikkor Z 50 mm f/1.2 S is a paramount fast-aperture prime lens.
The 14-24 mm is reportedly, the shortest and lightest full-frame zoom lens of its kind and completes the trinity of its fast aperture Z series zooms. Its optical design allows for a significantly shorter lens while the wide-angle zoom range includes new options for capturing tack-sharp establishing shots, interiors or POV angles. It features a nearly flat front lens element, which allows the attachment of a threaded filter to the included additional lens hood (HB-97), enabling users to attach a Neutral density (ND) filter, or Neutral Colour (NC) filter 112 mm or Circular Polarising Filter 112 mm, while a rear filter holder also accepts a trimmable filter gel. The lens comes with custom controls, such as one-touch shortcut button, EL Display panel and custom control ring. Its optical formula includes four ED lens elements to control chromatic aberrations and capture fine details.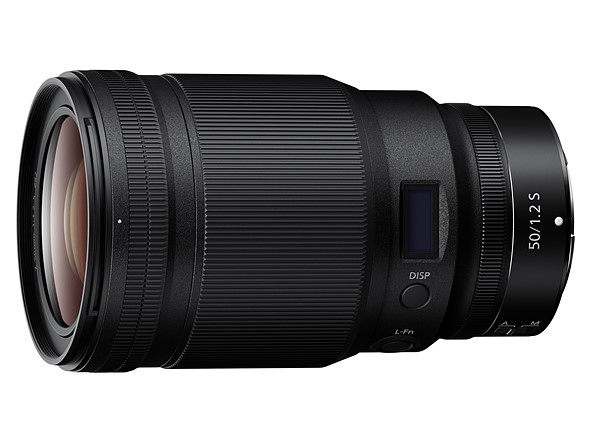 The Nikkor Z 50 mm f/1.2 S is reportedly, Nikon's fastest and most optically impressive AF prime lens yet. Maximising the capabilities of Z series' technology, the 50 mm adopts stepping motors (STM) as well as a multi-focussing system, enabling multiple lens elements to focus simultaneously for fast and precise autofocus, even when shooting close-up or wide open. The lens design includes three aspherical elements to help virtually eliminate distortion for superior resolution, point light reproduction and three-dimensional clarity. It is constructed with robust weather sealing, a customisable control ring and shortcut button, as well as an EL Display panel.
The Nikkor Z 14-24 mm f/2.8 S lens will be available in November 2020 at a SRP of USD 2,399.95, while the Nikkor Z 50 mm f/1.2 S lens will be available in December 2020 at a SRP of USD 2,099.95.