Nikon India Private Ltd. introduces the NIKKOR Z 26mm f/2.8, the slimmest and lightest in the NIKKOR Z lens line-up, making it an ideal full-time companion for the Z series cameras. The full-frame/FX-format lens strikes an optimum balance between advanced functionality and unobtrusive size. The NIKKOR Z 26 mm f/2.8 lens is priced at INR 46,495/- and will be available to purchase by the end of February.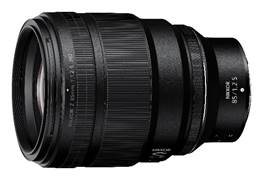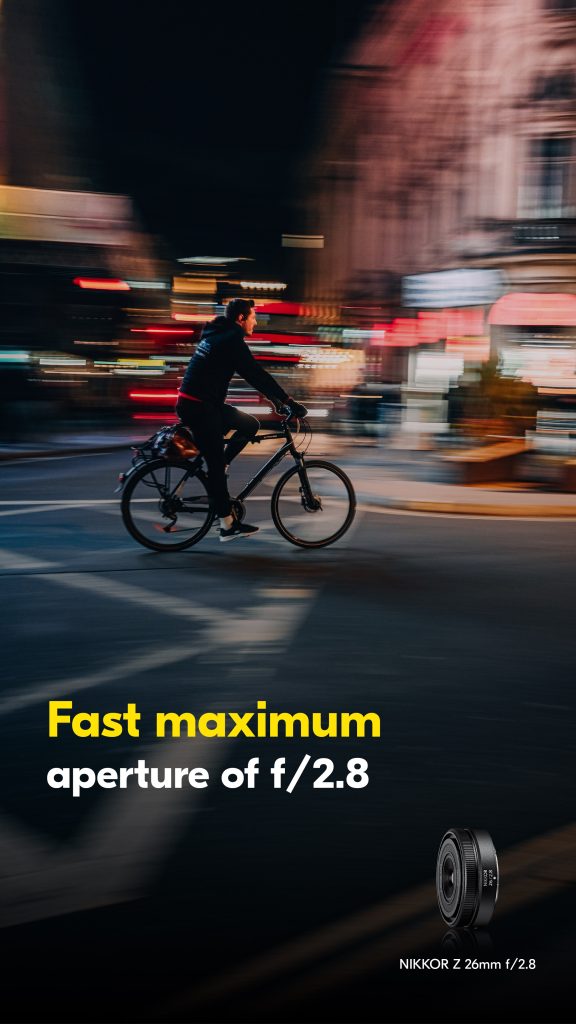 "The NIKKOR Z 26mm f/2.8 is designed for creators, capturing spontaneous and dynamic moments on the move. The compact and light-weight lens capable of capturing the vividity of everyday perspective of day-to-day life from street, cityscapes, to landscapes and portraits." said Sajjan Kumar, Managing Director – Nikon India Private Ltd.
NIKKOR Z 26mm f /2.8 PRIMARY FEATURES
The NIKKOR Z 26mm f/2.8 is Nikon's slimmest lens for mirrorless full-frame/FX-format cameras to date. It is approximately 125 g in weight. With its 26mm focal length, the lens provides a versatile angle of view to capture dynamic images of various everyday perspectives such as street, cityscapes, landscapes, architecture, and portraits.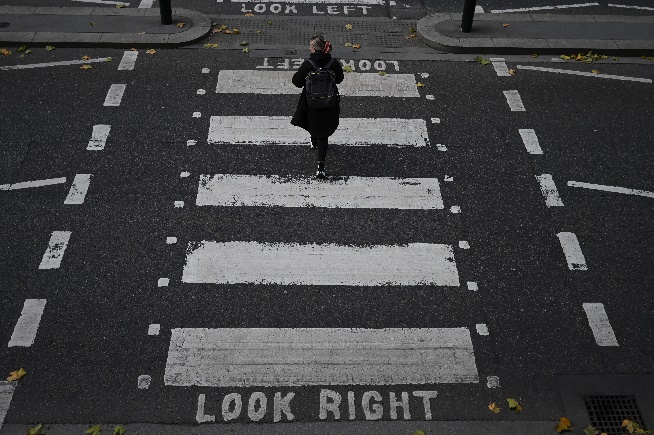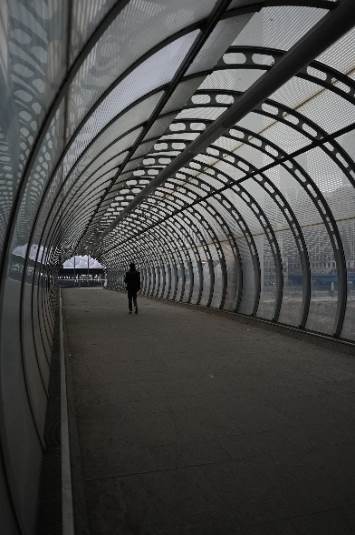 Dynamic images that make the most of background blur and perspective are made possible with the lens' minimum focus distance of 0.2m, so get closer and witness the superiority of the NIKKOR Z optics. Whether shooting handheld or in low-light situations, the lens' bright maximum aperture of f/2.8 provides flexibility to capture sharp and clear images by minimizing camera shake with a potential faster shutter speed. The high-precision autofocus control is delivered by a stepping motor (STM), while accurate focus adjustment on top of a comfortable operation is realized by a control ring.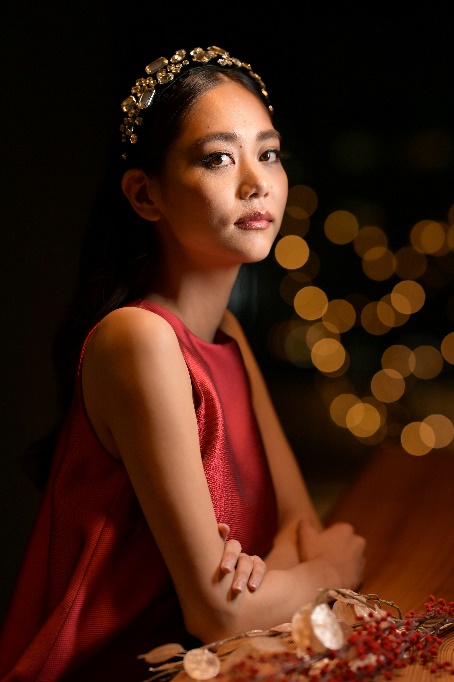 The NIKKOR Z 26mm f/2.8 is the embodiment of precision and sharpness with its dynamic and tiered form, and great attention to detail. A dedicated lens hood helps to retain the slim design of the lens while protecting the protruded parts. Users can also attach 52mm filter to the lens hood for further creativity.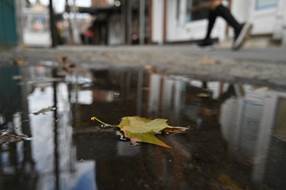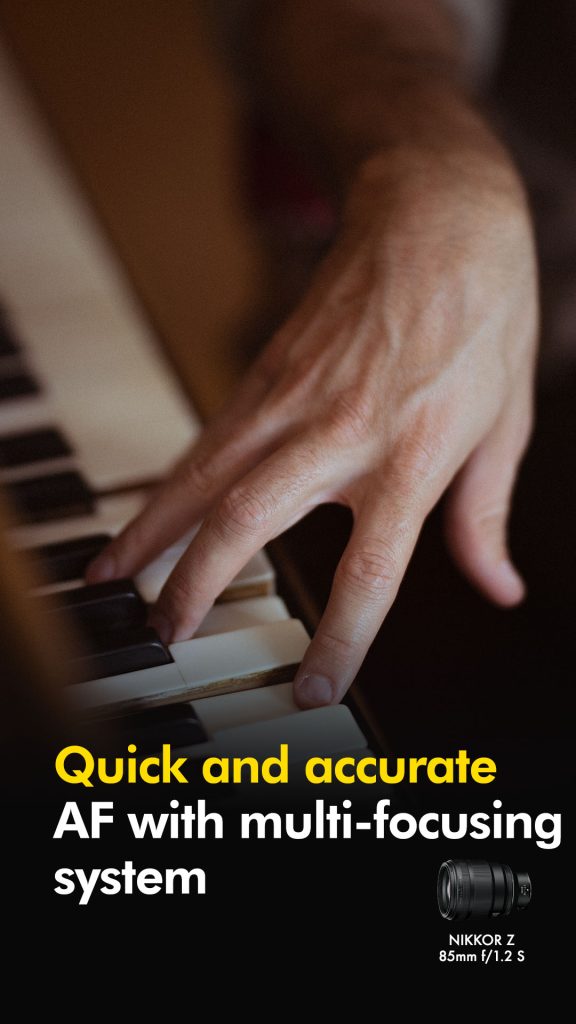 Its non-retractable barrel design allows users to start capturing immediately without having to extend the lens. The lens' subtle extension means users enjoy a precise look and feel while shooting. The lens is the dust-and-drip resistant design which helps to prevent dust and liquid from entering the lens. Further protect the slim lens with a dedicated push-on cap that can be attached to either the lens or its hood. Capping off the sophisticated design is the adoption of metal parts and components for a sleek and sophisticated design of form and function.