Nikon introduces the NIKKOR Z 70-180mm f/2.8, the latest lens in the full-frame/FX-format line-up that embodies creative brilliance, effortless operability, and exceptional optical performance. The NIKKOR Z 70-180mm f/2.8 is the newest telephoto zoom lens optimised to capture both stills and video in a compact design.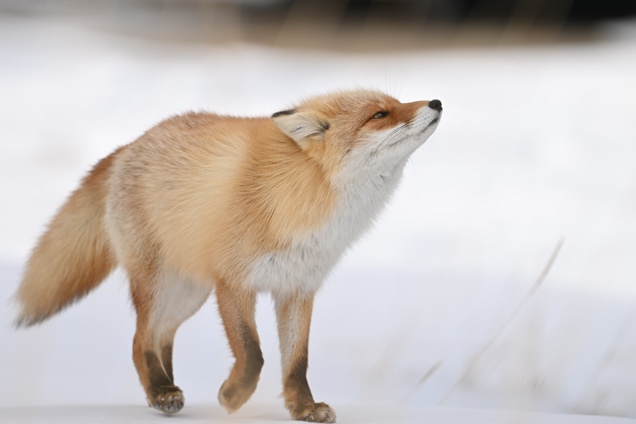 "The NIKKOR Z 70-180mm f/2.8 offers diverse capability in capturing sharp images as well as videos and delivers exceptional quality in any situation. Its compact design allows the users to carry it all day around, despite it being a fast telephoto zoom lens, and shoot a wide array of subjects ranging from Portraits, Landscapes, Sports, etc. This lens offers precise focusing with minimal focus breathing therefore making it an ideal lens for videographers as well," said Sajjan Kumar, Managing Director of Nikon India Pvt. Ltd.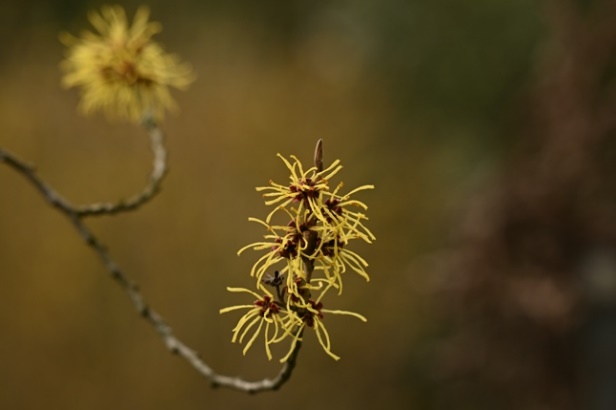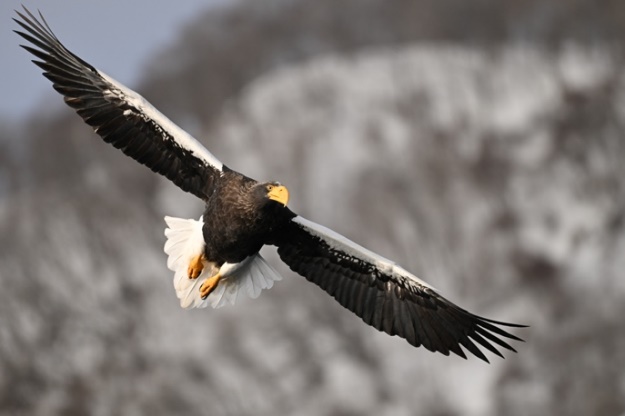 The NIKKOR Z 70-180mm f/2.8 weighs approximately 795g with a total length of approximately 151mm, making it an ideal everyday companion during travels and for capturing daily snapshots.  With the NIKKOR Z 70-180mm f/2.8, users can also record videos with a natural shift in focus position, from foreground to background subjects or vice versa, with effective focus-breathing compensation. The NIKKOR Z 70-180mm f/2.8 joins the NIKKOR Z 17-28mm f/2.8 and the NIKKOR Z 28-75mm f/2.8 in a series of zoom lenses that provide f/2.8 maximum aperture options to photographers looking to expand their imaging expression.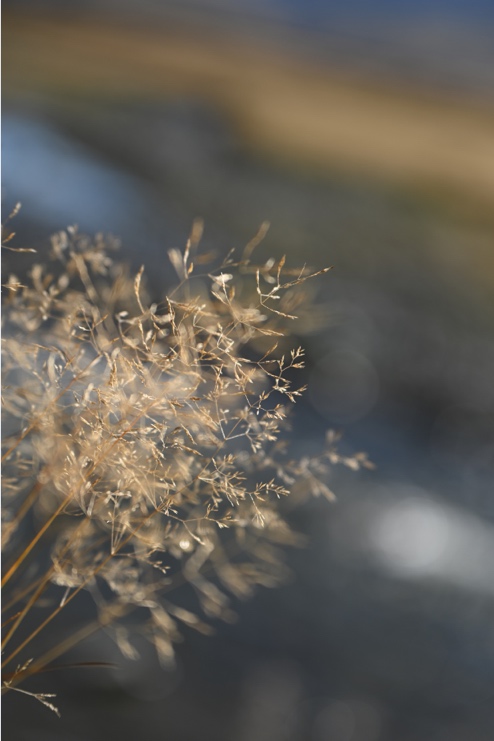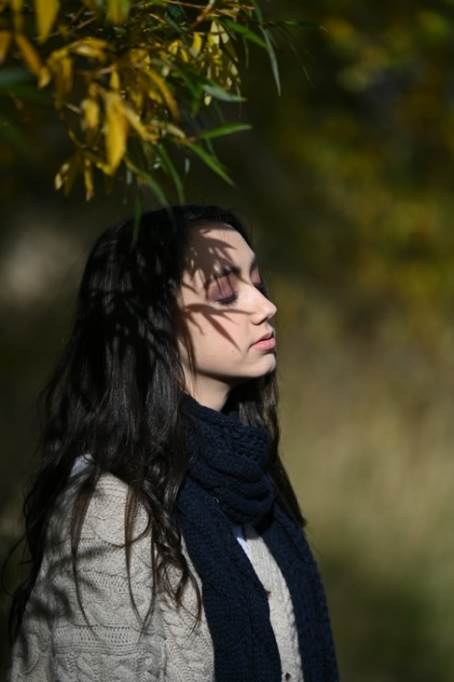 Capture sharp images of moving subjects in low-light situations due to the NIKKOR Z 70-180mm f/2.8's ability to take in a large volume of light, simply by setting a faster shutter speed with minimal increase of ISO sensitivity. If you need to go even further, attach a teleconverter to extend the focal length up to 252mm with TC-1.4x and 360mm with TC-2.0x, respectively.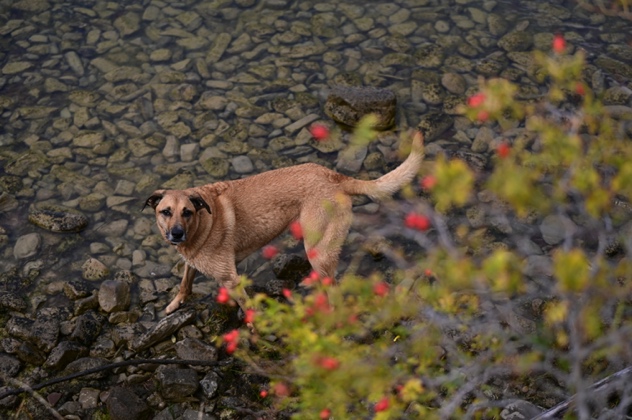 Availability
For more information on the NIKKOR Z 70-180mm f/2.8 and other Nikon products, please visit https://www.nikon.co.in. The product would be available at Rs. 119,995.00 from mid of July".