Monotech Systems has signed up with Ricoh for the distribution of Digital Production Printing systems. Under this association, Monotech Systems will become the marketing, sales, distribution and service partner for Ricoh's complete range of Digital Production Printing Systems PAN India. According to Ricoh, it will come as a welcome option for potential customers as Monotech Systems has a vast industry experience, strong sales and service network across India.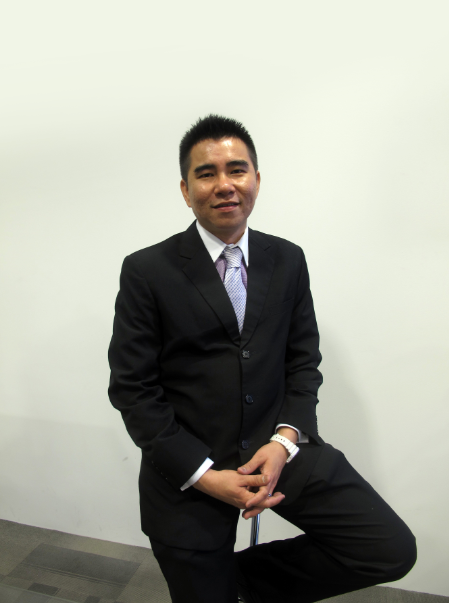 "With Monotech System's strong local presence, I believe it will bring an increased range of coverage and strength of representation of Ricoh's Digital Production Printing systems in India market, we can collaborate together, helping customers enhance their digital capabilities with insight-driven and tailored solutions." said Ricky Tan, General Manager of Production Printing Business Group in Ricoh Asia Pacific.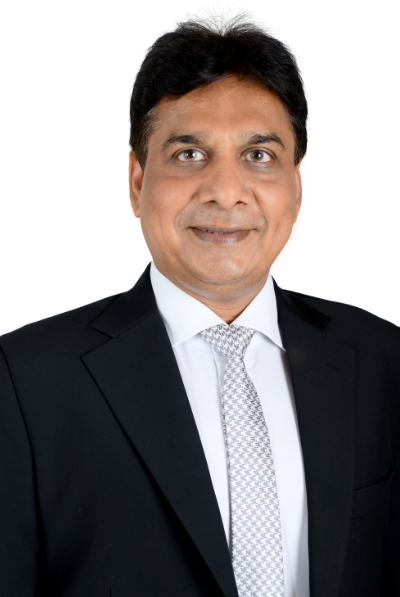 "Team Monotech Systems is very excited about this relationship, which is like playing a second inning after a highly successful first inning. It raises the bar for us and we shall succeed with our commitment to offering products, solutions and support which exceed customer expectation" said T. P. Jain, Managing Director, Monotech Systems.