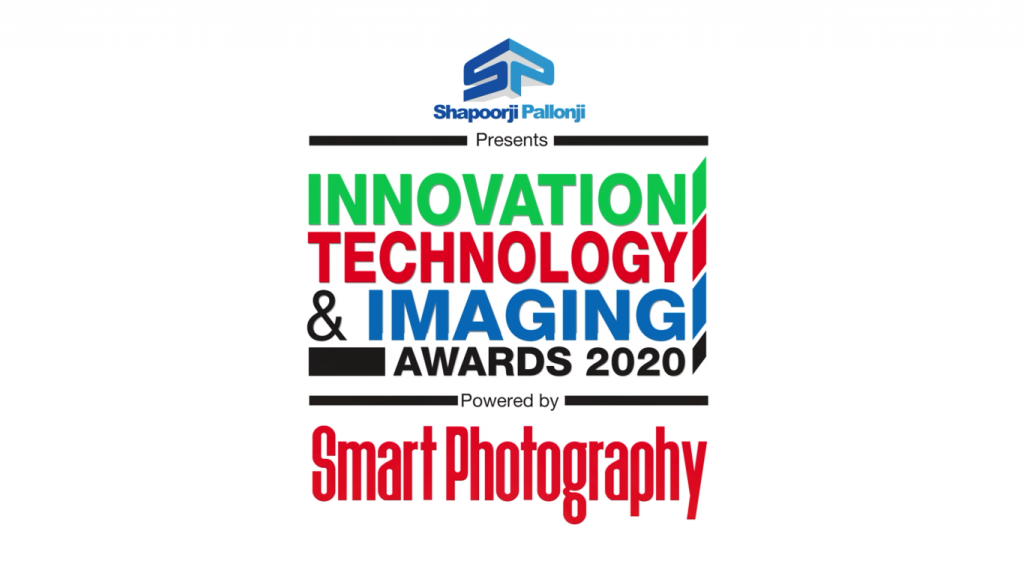 Greetings to all our readers around the world!
We are truly honoured for your continued love and support in making us India's Number 1 Imaging magazine.
As you all know, Innovation, Technology and Imaging Awards 2020, powered by Smart Photography, was hosted in New Delhi this year, on the 5th of February. The gathering saw a considerable headcount and we were humbled by the presence of eminent personalities of the imaging world.
The curtains were drawn, the glasses were raised and the winners were announced.
It gives us immense pleasure to finally share the results of Smart Photography Awards 2020 with you.
---
BEST PHOTOGRAPHY MONITOR
BENQ SW271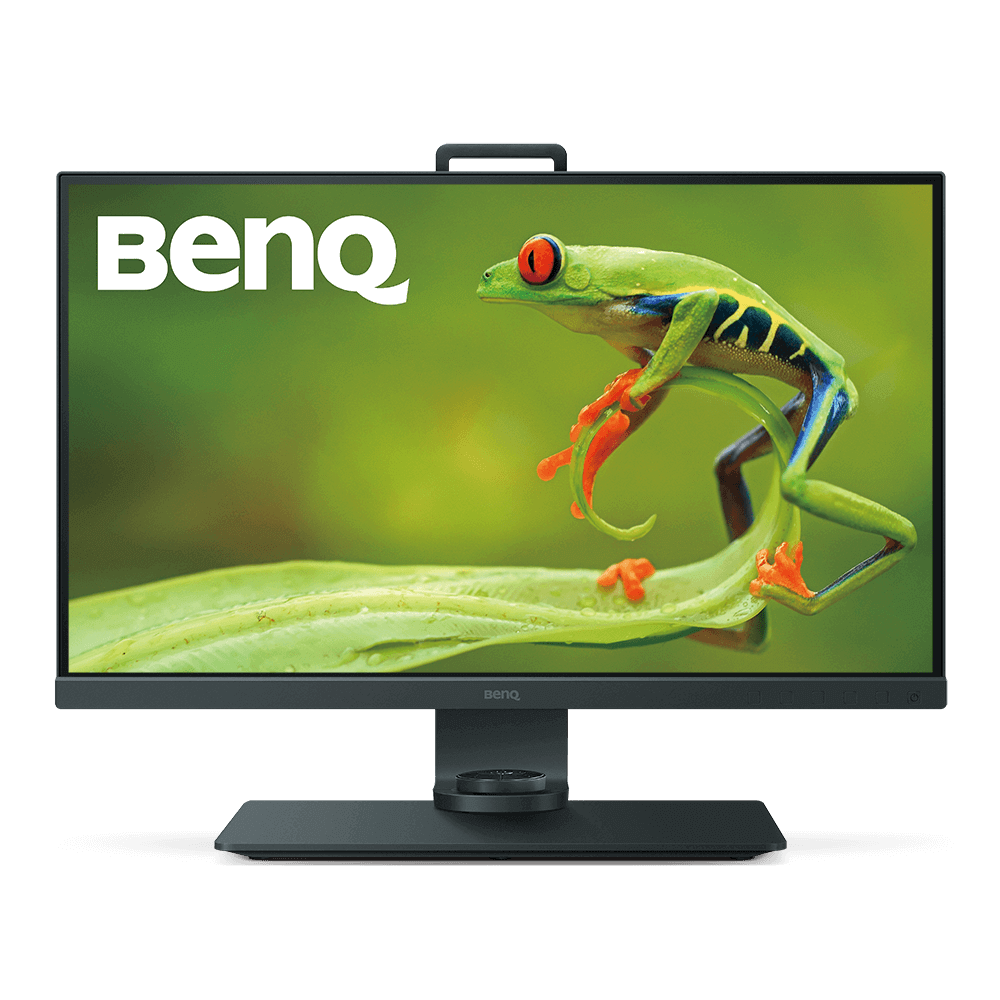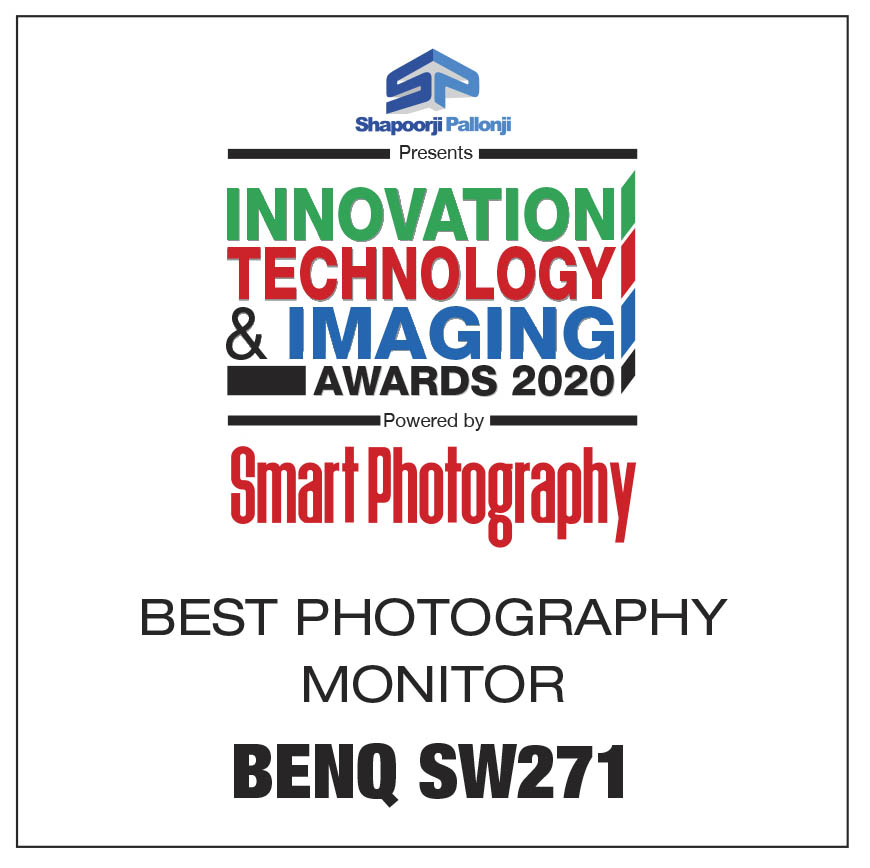 A major part of imaging involves post-processing, which makes a good quality monitor a must. The SW271 provides 4K UHD resolution and 99 percent Adobe RGB colour space along with other advanced features.
---
BEST CAMERA IN A PREMIUM SMARTPHONE
SAMSUNG GALAXY NOTE 10+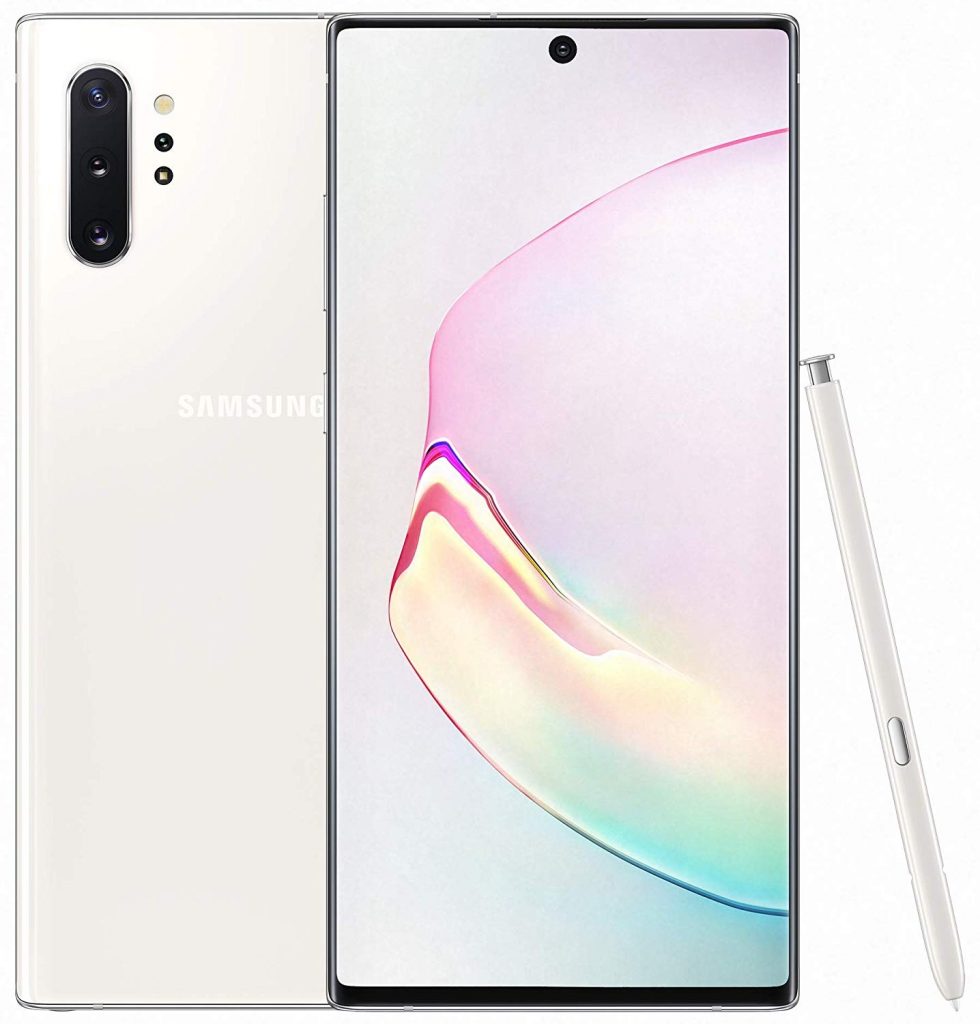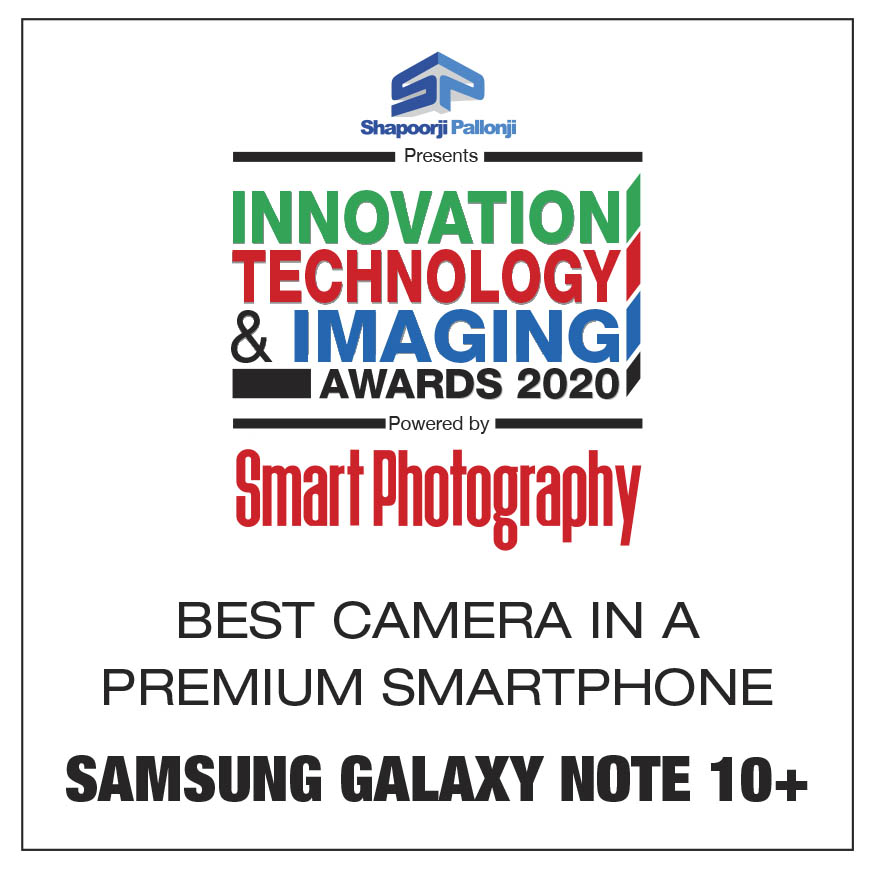 An optically stabilised triple camera system, 12GB RAM and 256GB internal memory are some of the premium features of the S10+. Add to it the brilliant images it reproduces, 4K video recording and excellent battery life, and you have a winner.
---
BEST CAMERA IN A VALUE FOR MONEY SMARTPHONE
REALME X2 PRO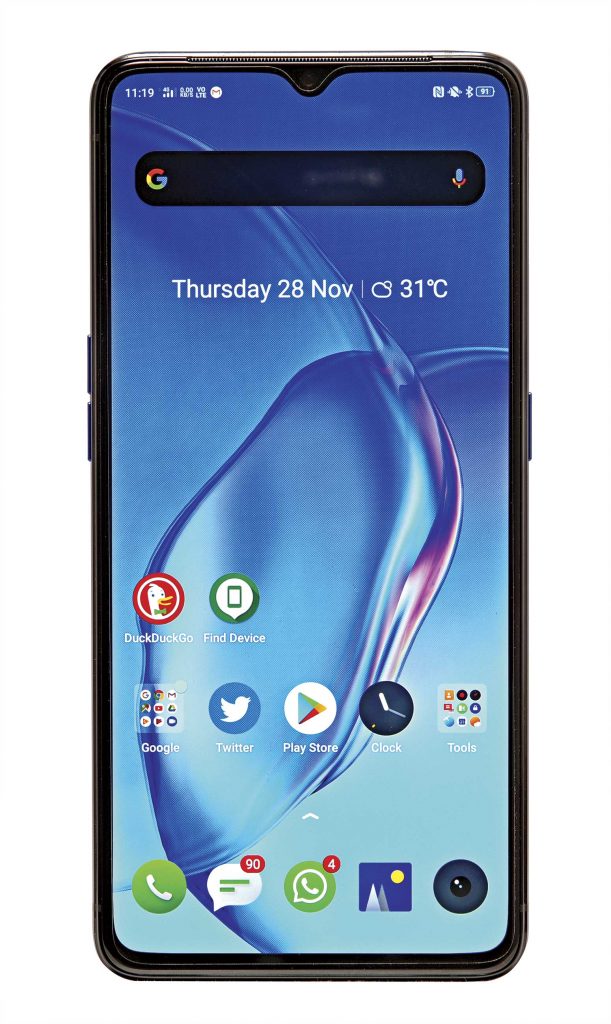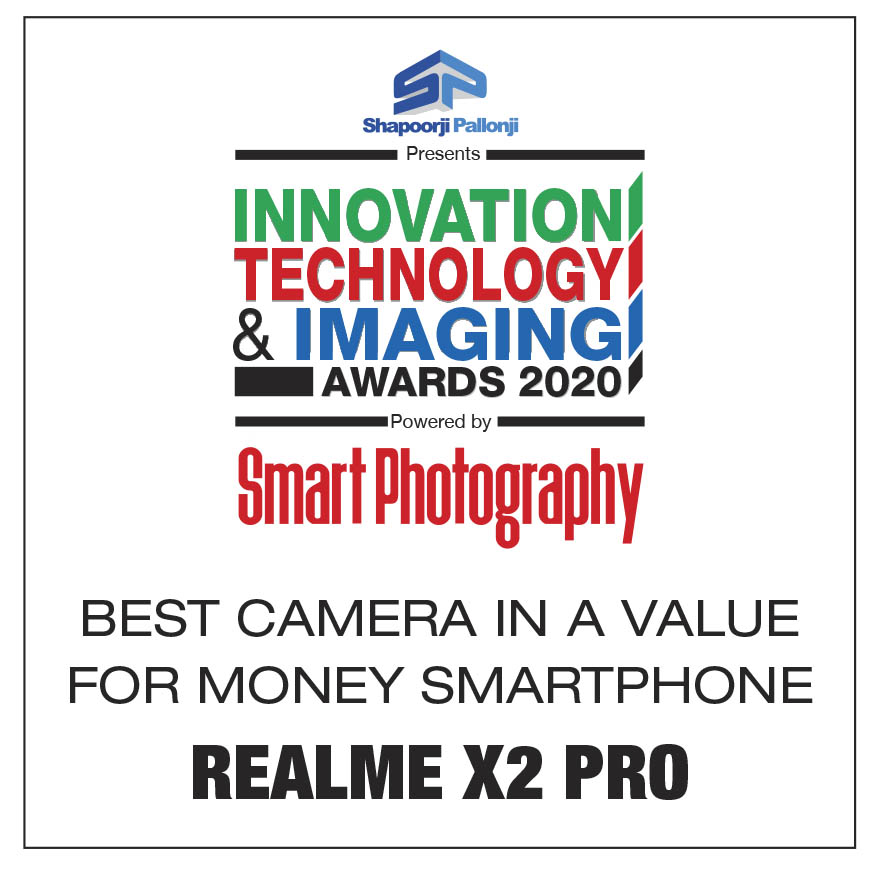 Realme might have been a new entrant in the smartphone segment. But providing premium features in an under-30000 phone is quite an achievement. And the icing on top is the imaging brilliance the device exhibits.
---
SMARTPHONE GIMBAL OF THE YEAR
DIGITEK 3-AXIS GIMBAL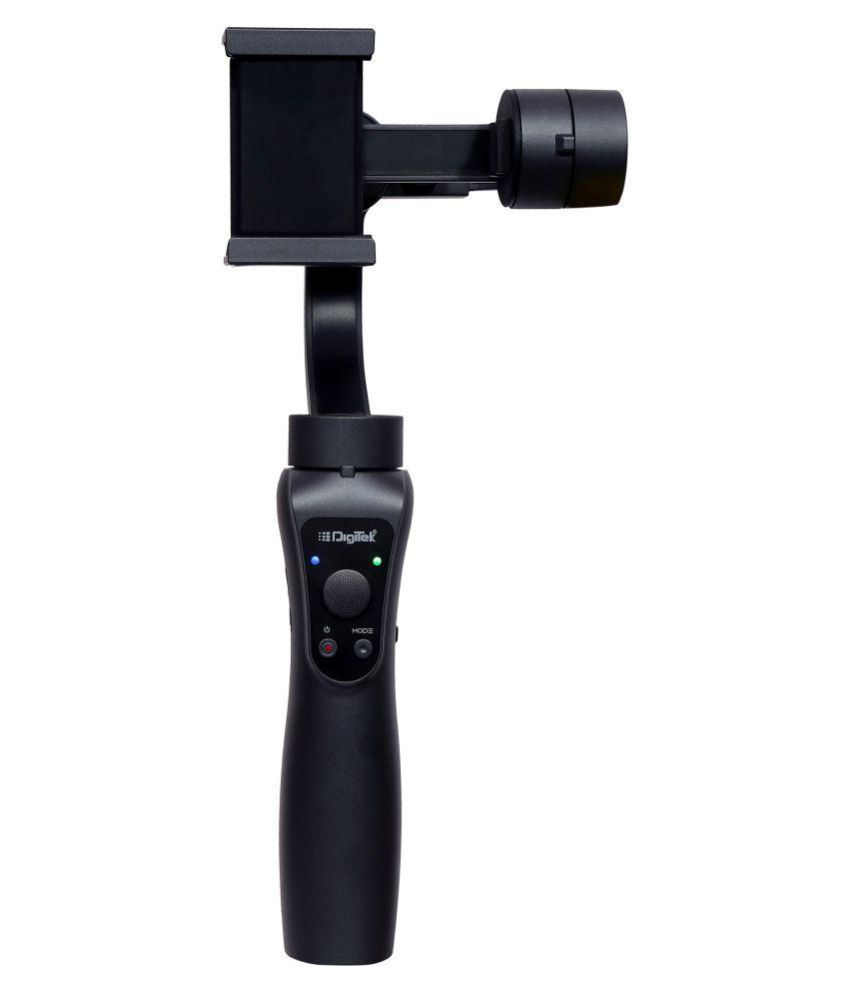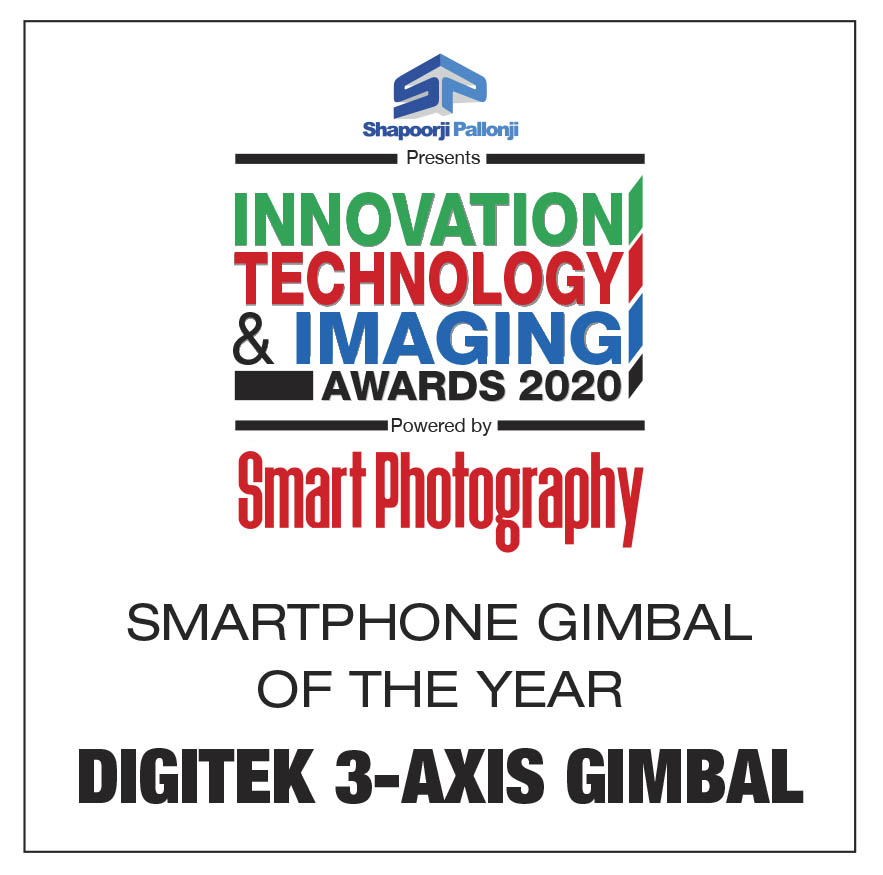 Smartphone has become the equipment of choice for most vloggers and on-site reporters. If you are a video creator using smartphones, there is hardly an accessory that is as useful as a gimbal. Digitek's 3-axis gimbal does the job well at nearly half the cost of most professional gimbals.
---
BEST PRIME LENS FOR D-SLRS
SIGMA 28 MM F/1.4 DG HSM ART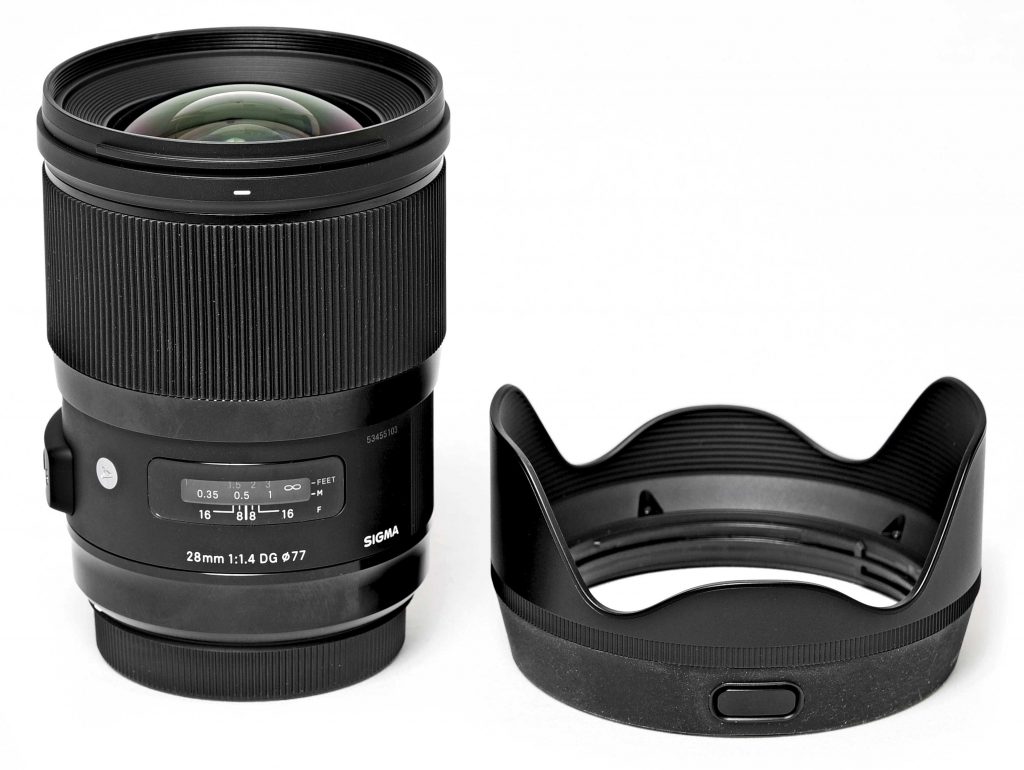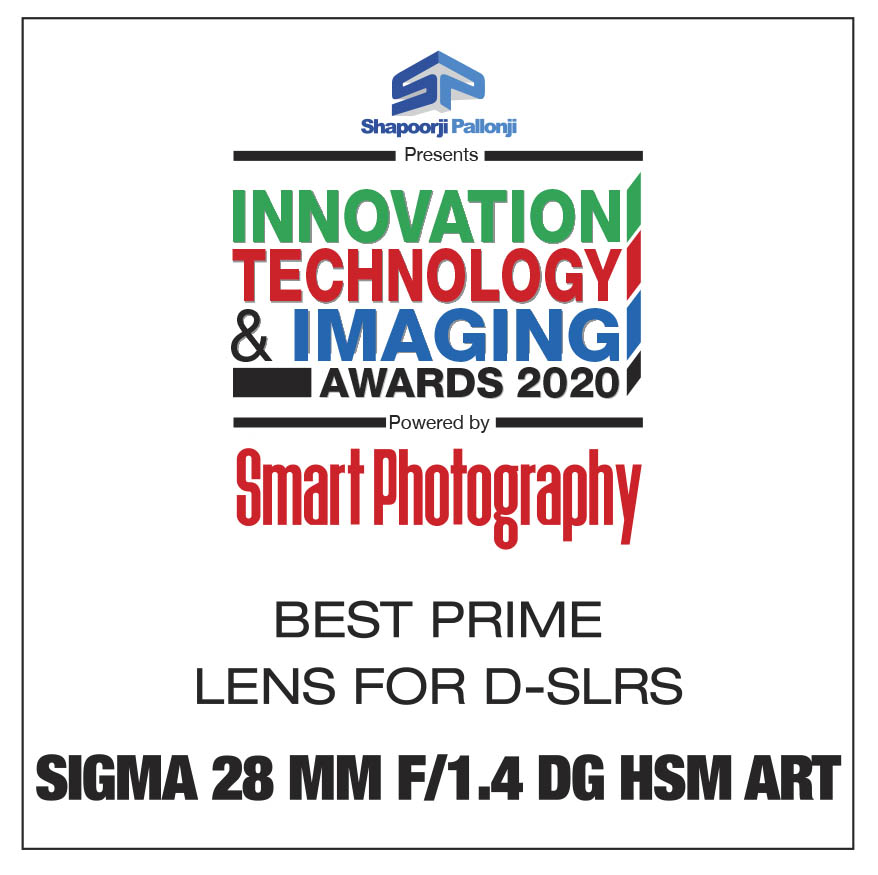 We always look forward to reviewing Sigma's Art lenses. The Sigma 28 mm f/1.4 DG HSM Art is a beautifully crafted professional quality lens. Images are pin sharp with adequate contrast and pleasing colour rendition. One more feather in Sigma's cap!
---
BEST WIDE-ANGLE PRIME LENS FOR MIRRORLESS CAMERAS
SONY FE 24 MM F/1.4 GM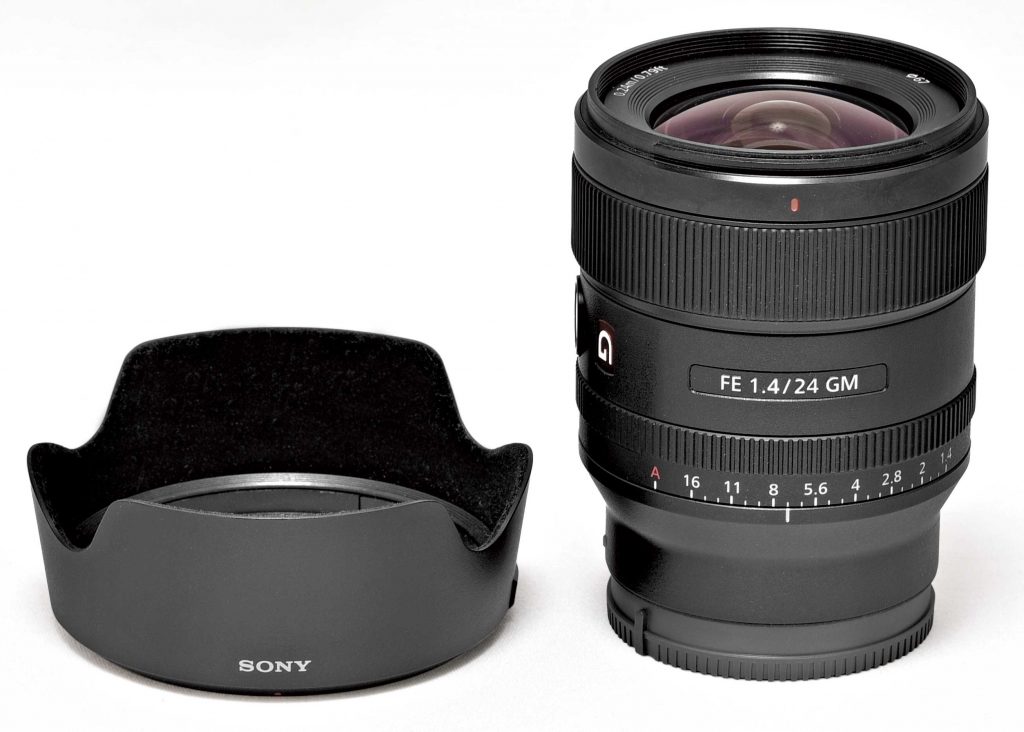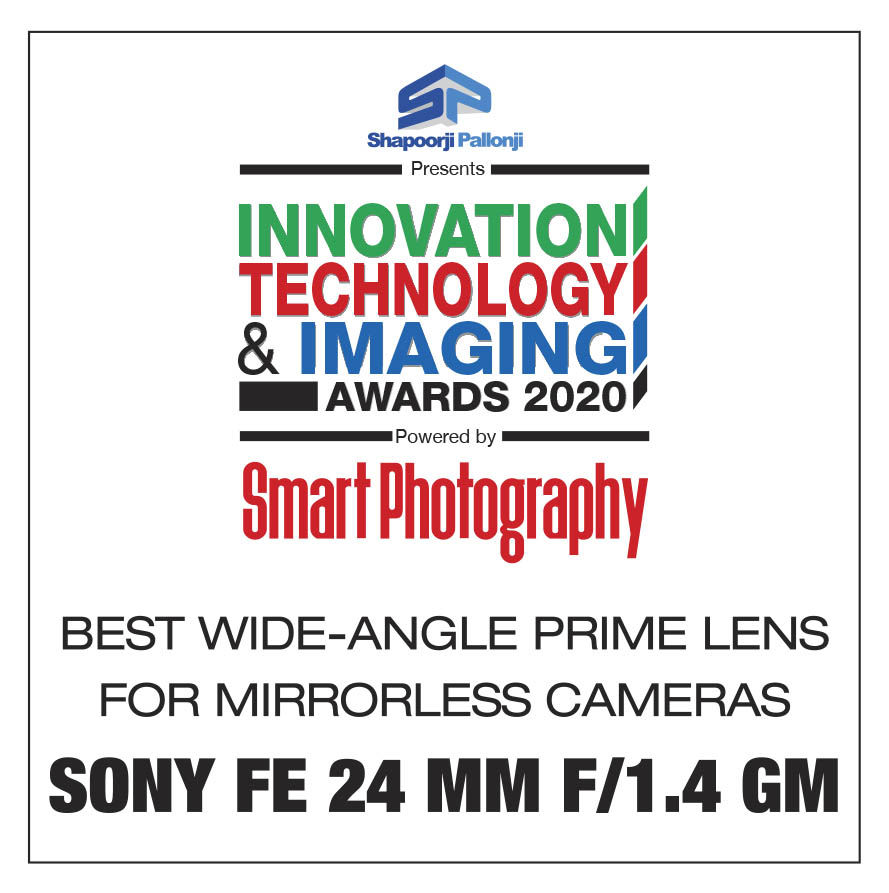 Sony's success in the full frame mirrorless market is for a large part, due to the excellent G Master lenses. Although a number of prime wide-angle lenses were launched in 2019, the Sony stood out with its lightweight, small size and exceptionally sharp images. The winner in this category is the Sony FE 24 mm f/1.4 GM.
---
BEST STANDARD PRIME LENS FOR MIRRORLESS CAMERAS
NIKKOR Z 50 MM F/1.8 S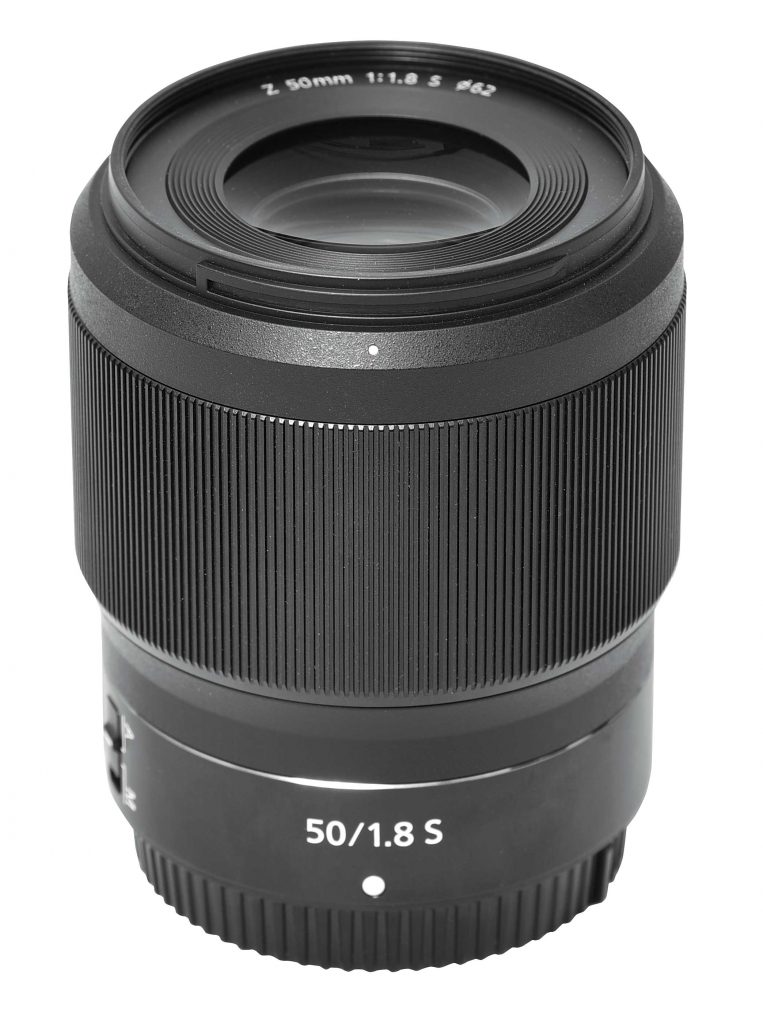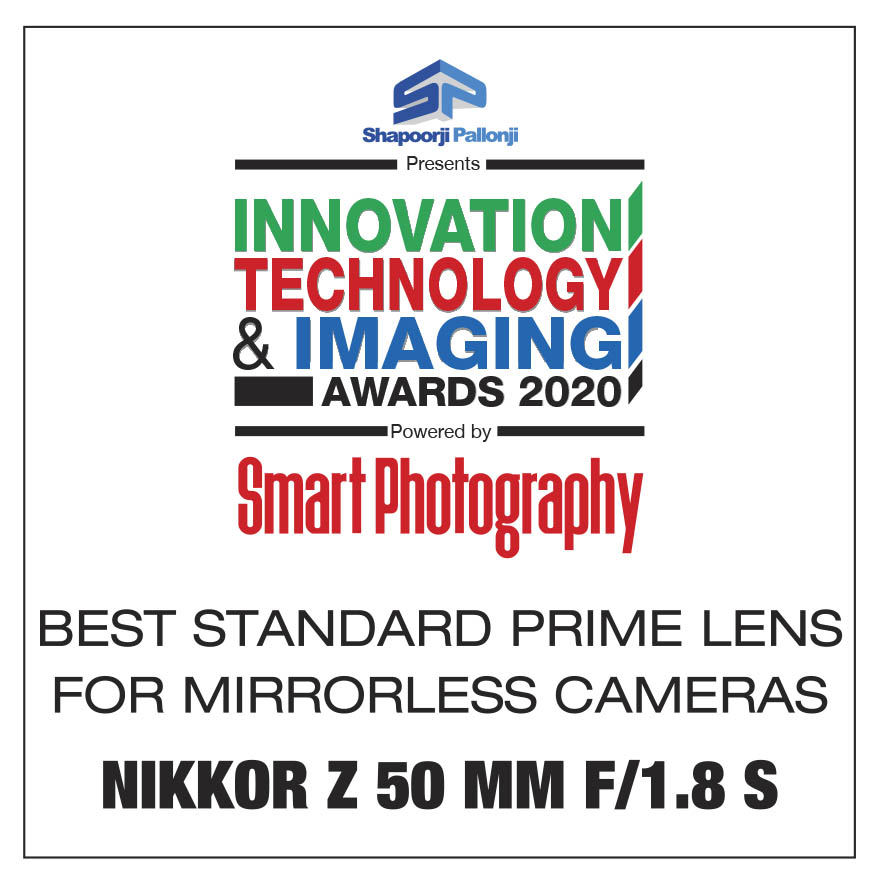 The NIKKOR Z 50mm f/1.8 S delivers exemplary sharpness throughout the frame, even when used wide open at f/1.8. It further offers fast, accurate and silent autofocus, thanks to its ultra-quiet stepping motor. It is a one-lens for most photo situations.
---
BEST TELEPHOTO PRIME LENS FOR MIRRORLESS CAMERAS
SONY FE 135 MM F/1.8 GM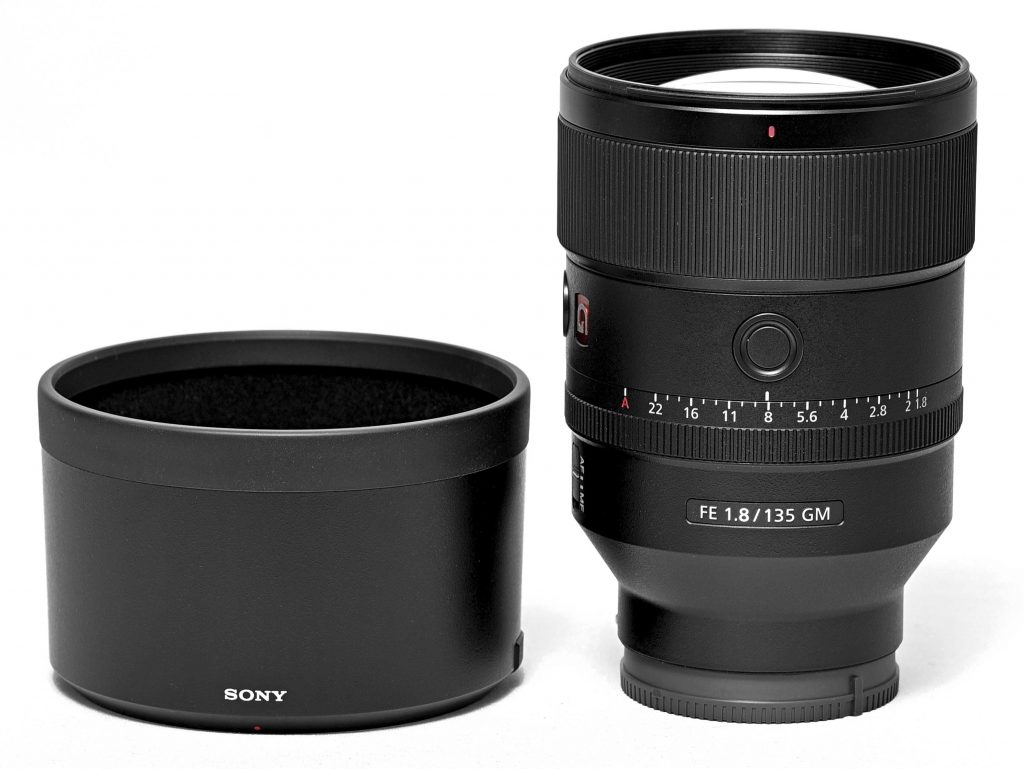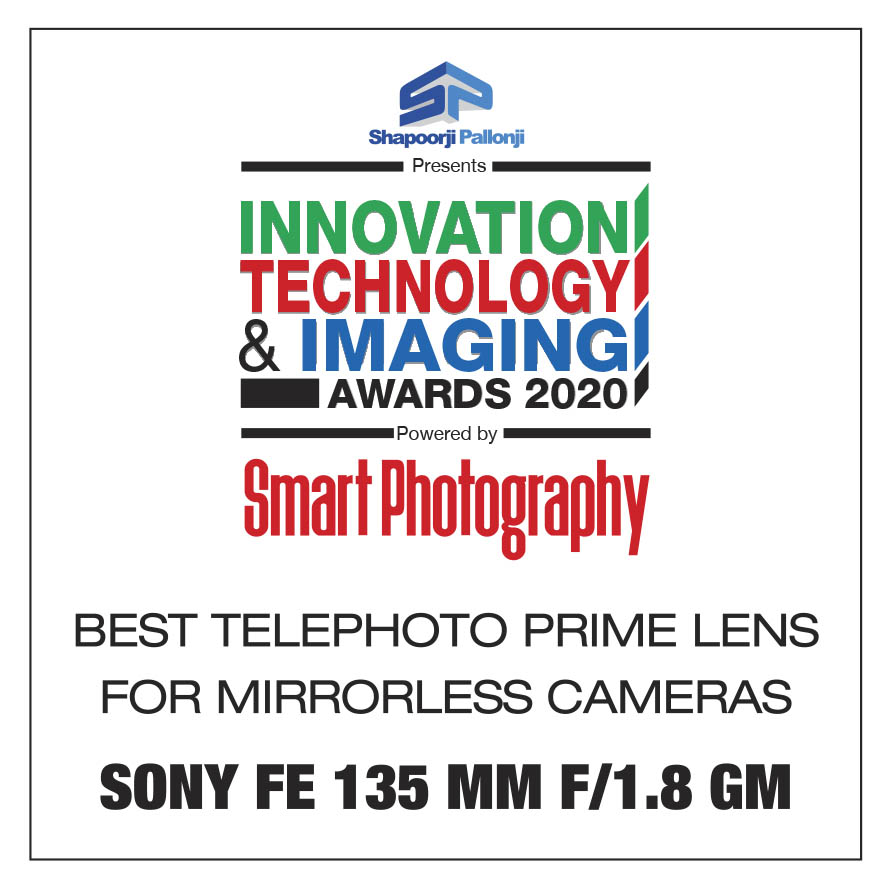 Both the lenses in this category were exceptionally good. The Sony, however, runs away with the honours because of its overall sharpness, perfect contrast and immaculate build quality. Indeed, a peach of a lens!
---
BEST STANDARD ZOOM LENS FOR MIRRORLESS CAMERAS
NIKKOR Z 24-70 MM F/2.8 S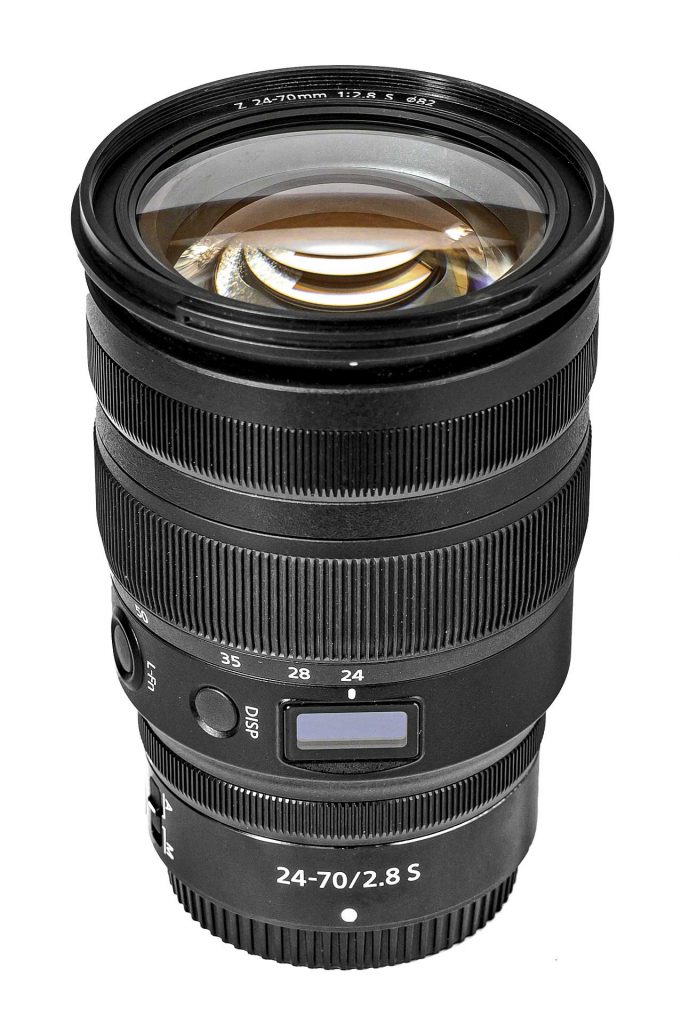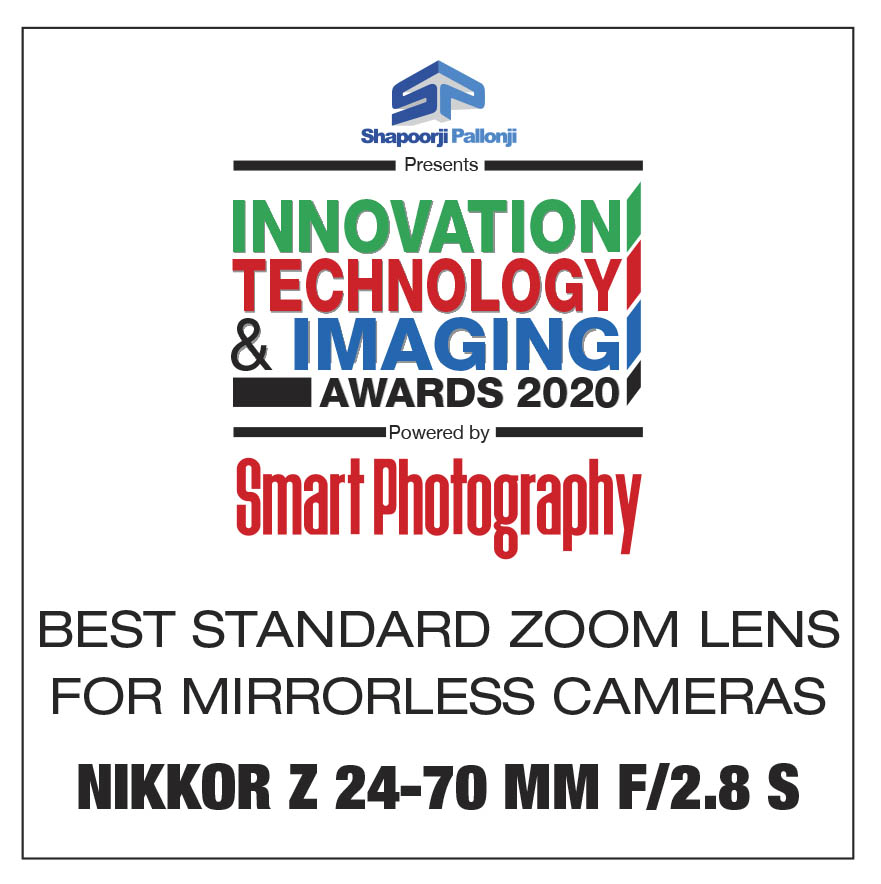 Nikon's S-series for full frame mirrorless cameras have impressed all and sundry for their sharp optics. In a category where it is pitted against its own competitor, our choice is the more expensive Nikkor Z 24-70 mm f/2.8 S zoom. This lens is smaller and lighter than its D-SLR counterpart and provides an excellent overall performance.
---
BEST WIDE-ANGLE ZOOM LENS FOR MIRRORLESS CAMERAS
TAMRON 17-28 MM F/2.8 DI III RXD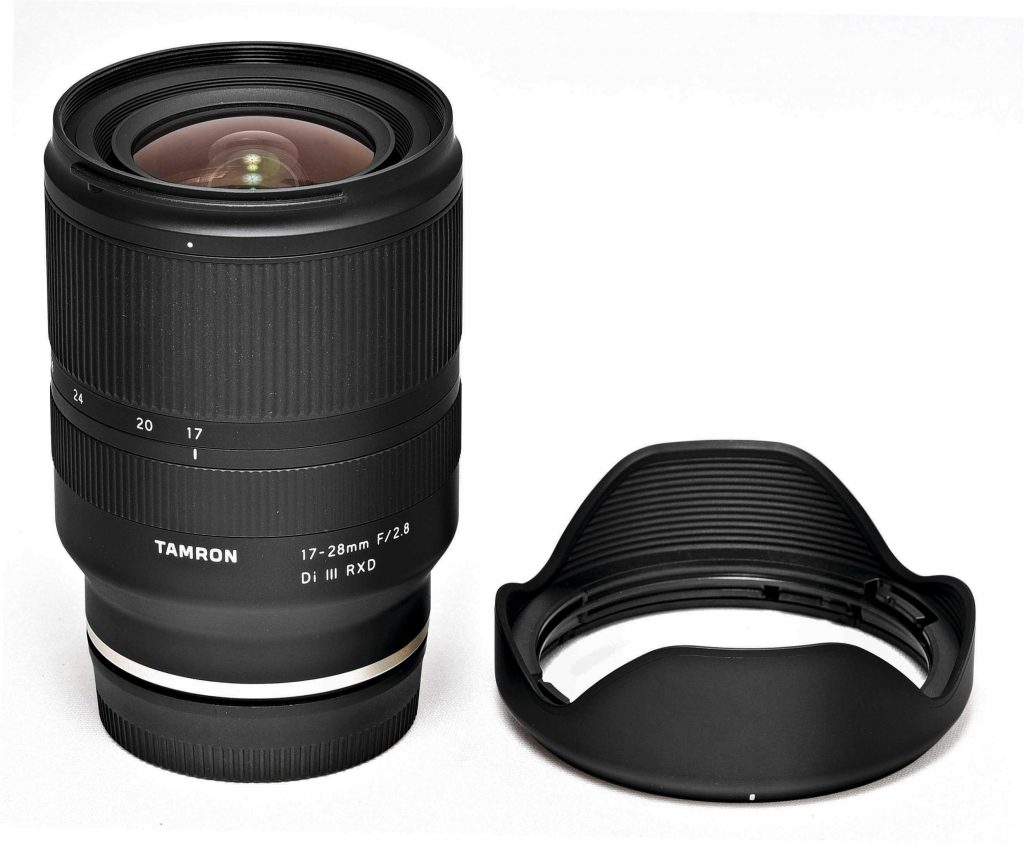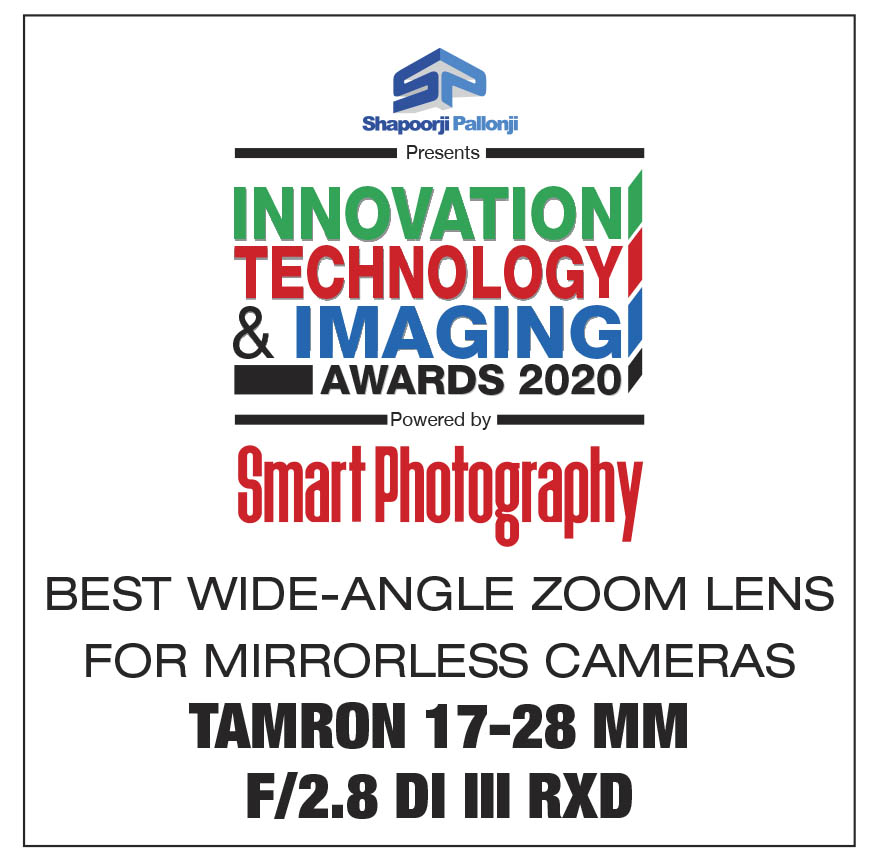 With such formidable competition, choosing a winner wasn't easy. In the end, the lens that won was small, light and very sharp. In addition, it had no noticeable distortion or chromatic aberration. Yes, the winner is the Tamron 17-28 mm f/2.8 Di III RXD.
---
SUPER TELEPHOTO ZOOM LENS OF THE YEAR
SIGMA 60-600 MM F/4.5-6.3 SPORTS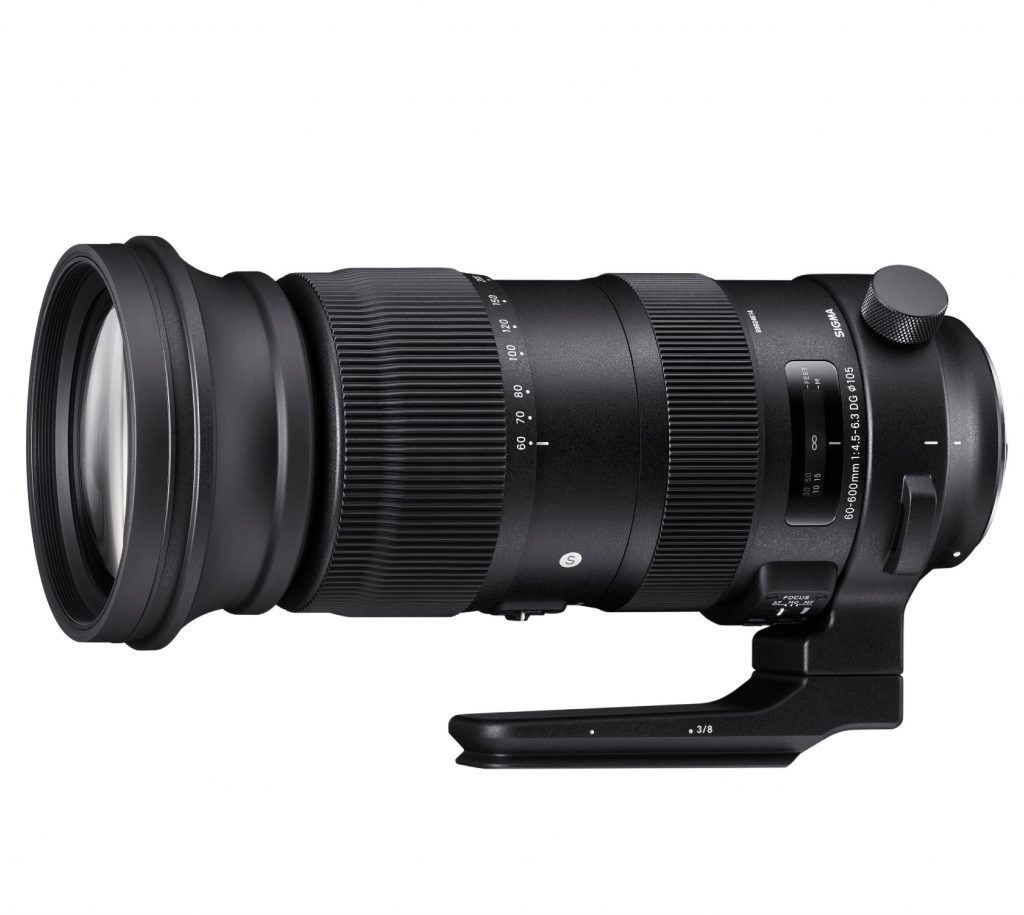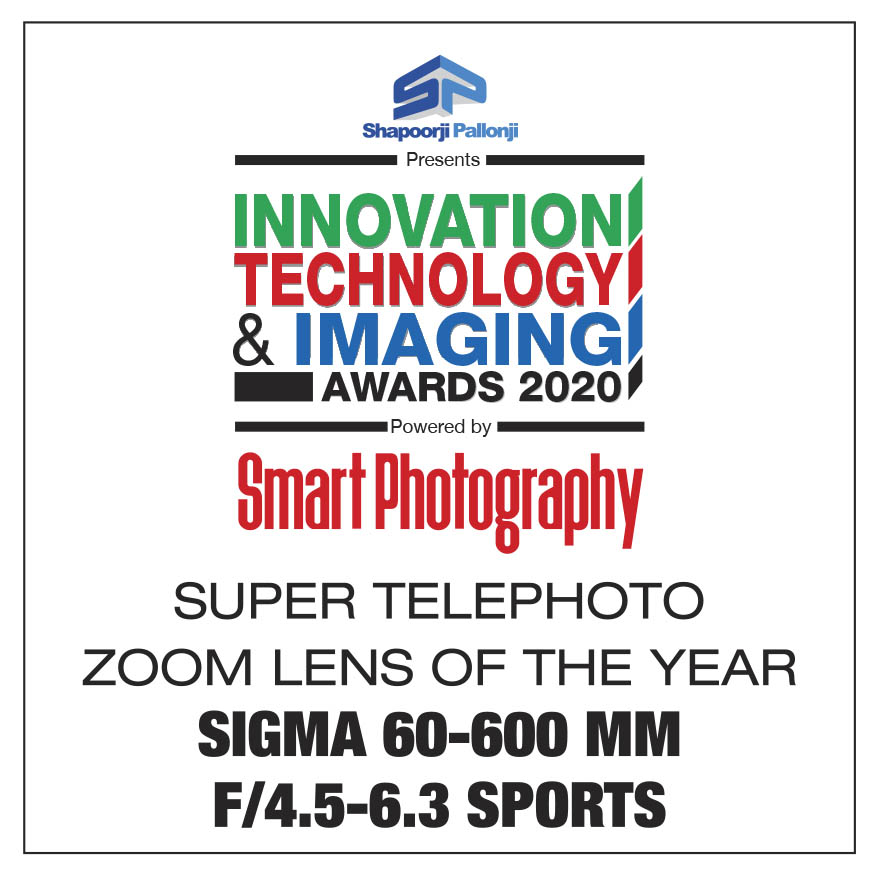 Sigma's 60-600 mm lens can effectively replace two lenses. Dust and water repellent, this rugged lens produces excellent sharpness across the zoom range. The lens is ideally suited for wildlife and sport photography.
---
TELEPHOTO ZOOM LENS OF THE YEAR
SIGMA 70-200 MM F/2.8 DG OS HSM SPORTS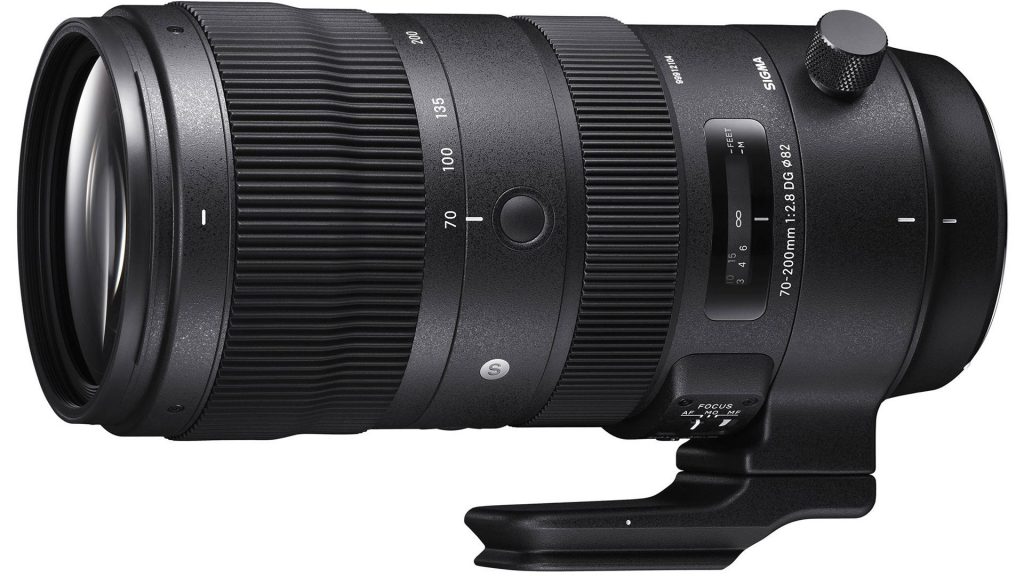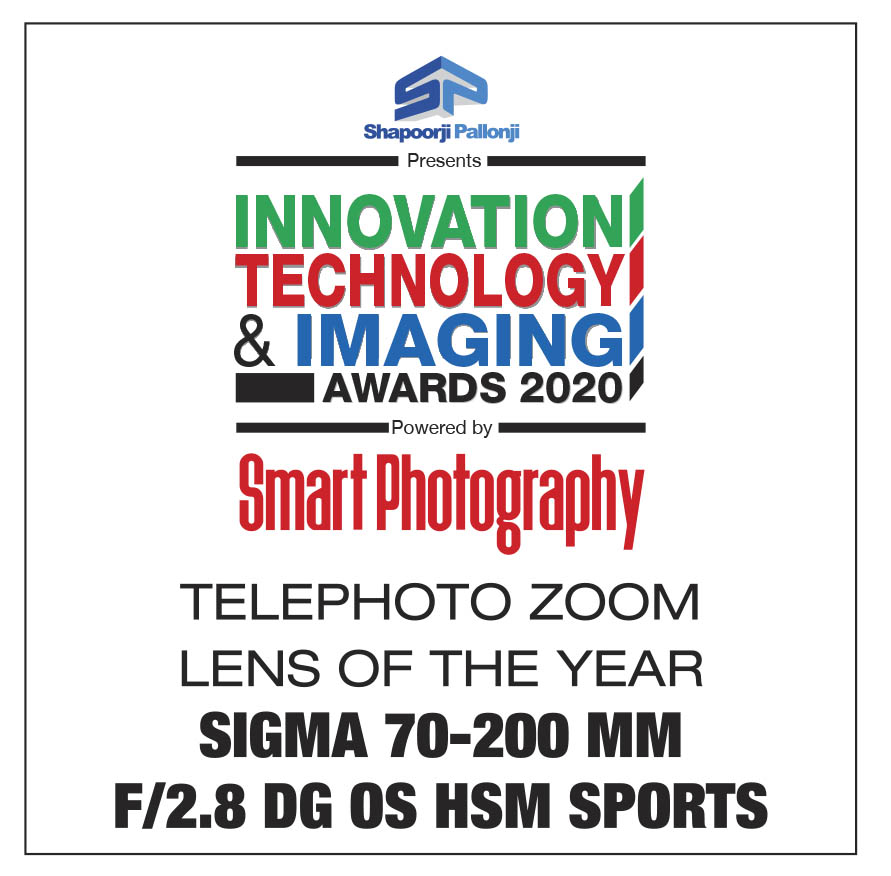 In 2019, one telephoto zoom lens stood head and shoulders above the rest. This lens is a sturdily built 'Sports' lens and features dust and splash proof construction. Also included are optical image stabilisation, three Autofocus Function buttons and 24 elements in 22 groups. A highly competitive price is the icing on the cake.
---
APS-C MIRRORLESS CAMERA OF THE YEAR
FUJIFILM X-T30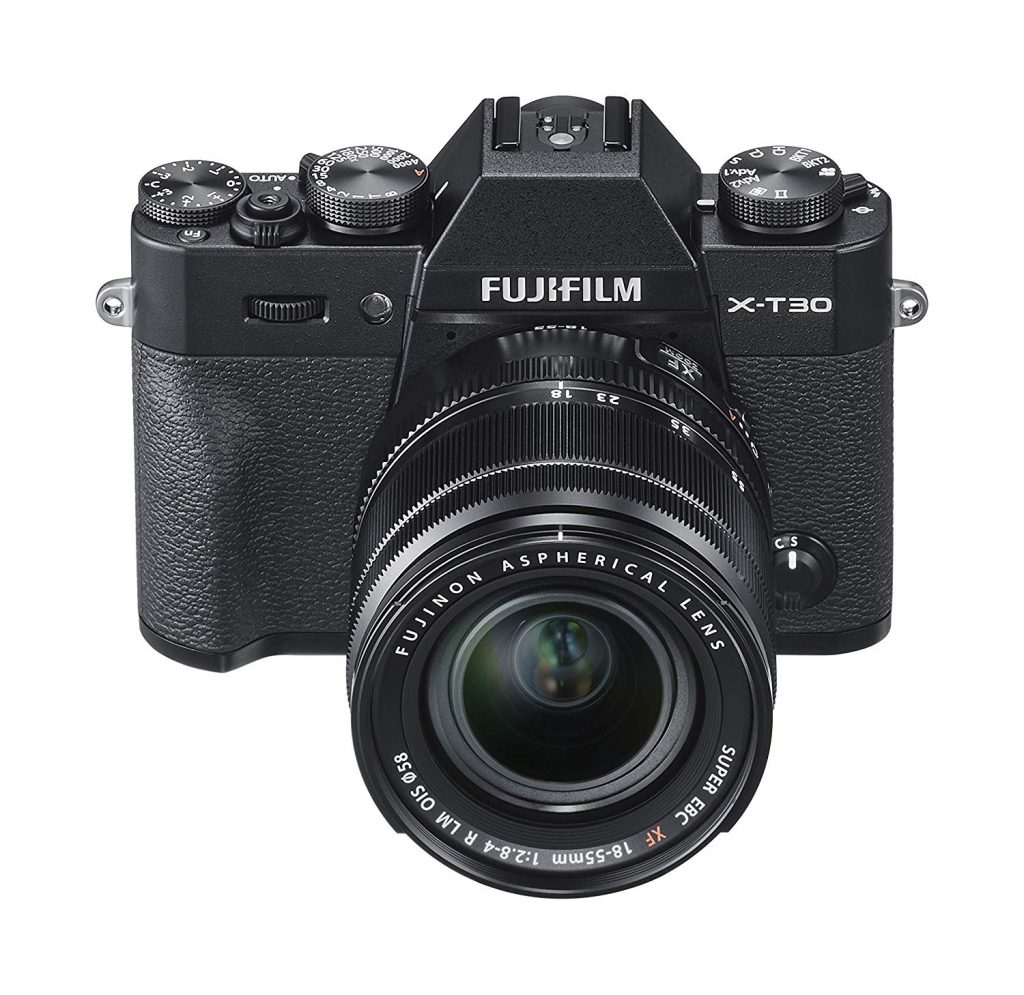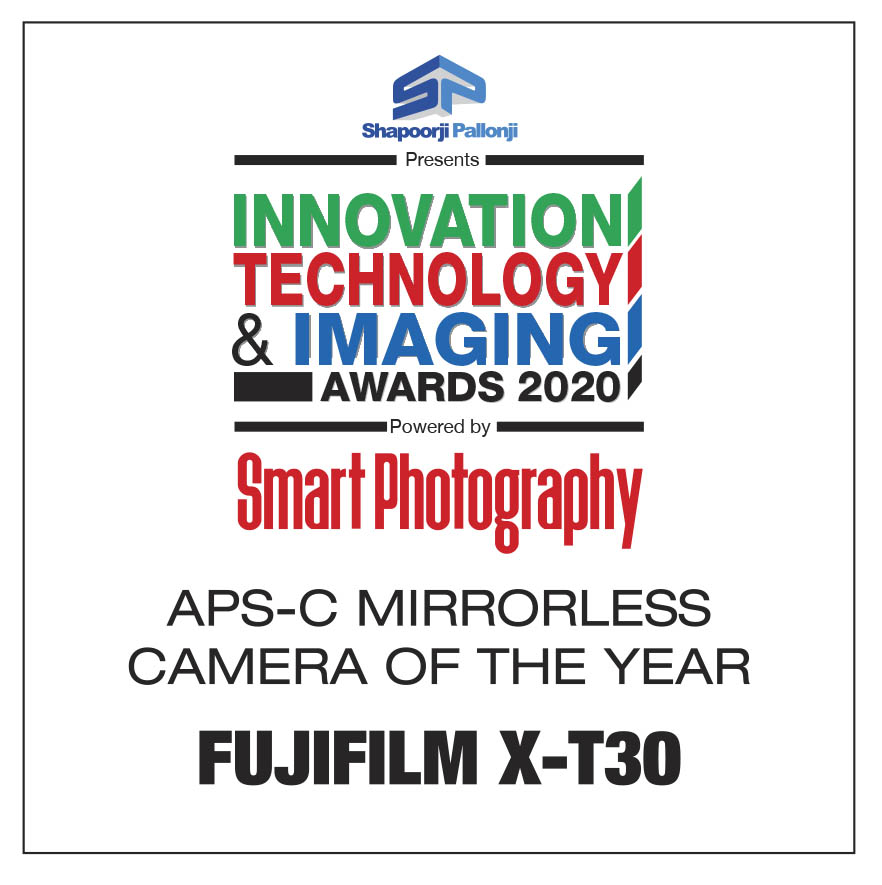 Unmoved by the flung of new full frame launches in 2019, Fujifilm has stuck to the knitting and produced one good APS-C camera after the other. The X-T30 is beautifully crafted, solidly built and offers great image quality. Video quality is also high quality.
---
FULL FRAME MIRRORLESS CAMERA OF THE YEAR
SONY ALPHA 7R IV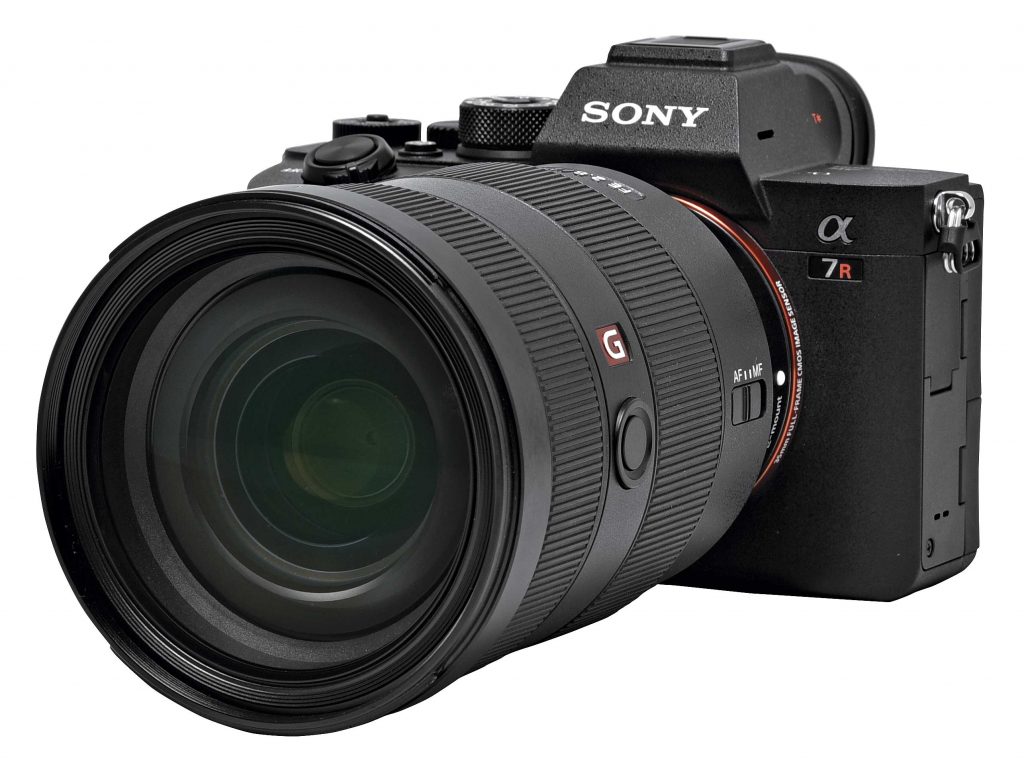 This segment had a lot of competition this year. Launches from Panasonic and Canon had to face Sony's late onslaught with the A7R IV. The A7R IV came with 61 megapixel resolution, 15 stop dynamic range and astounding low-light performance. It produced results that were nothing short of phenomenal. We were very, very impressed.
---
FULL FRAME VIDEO AND STILL CAMERA OF THE YEAR
PANASONIC LUMIX S1H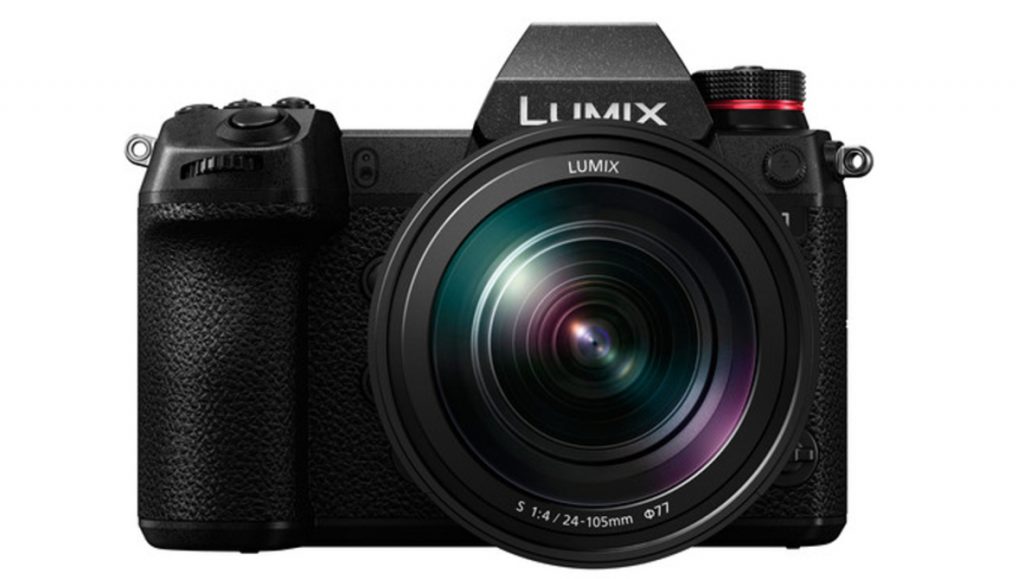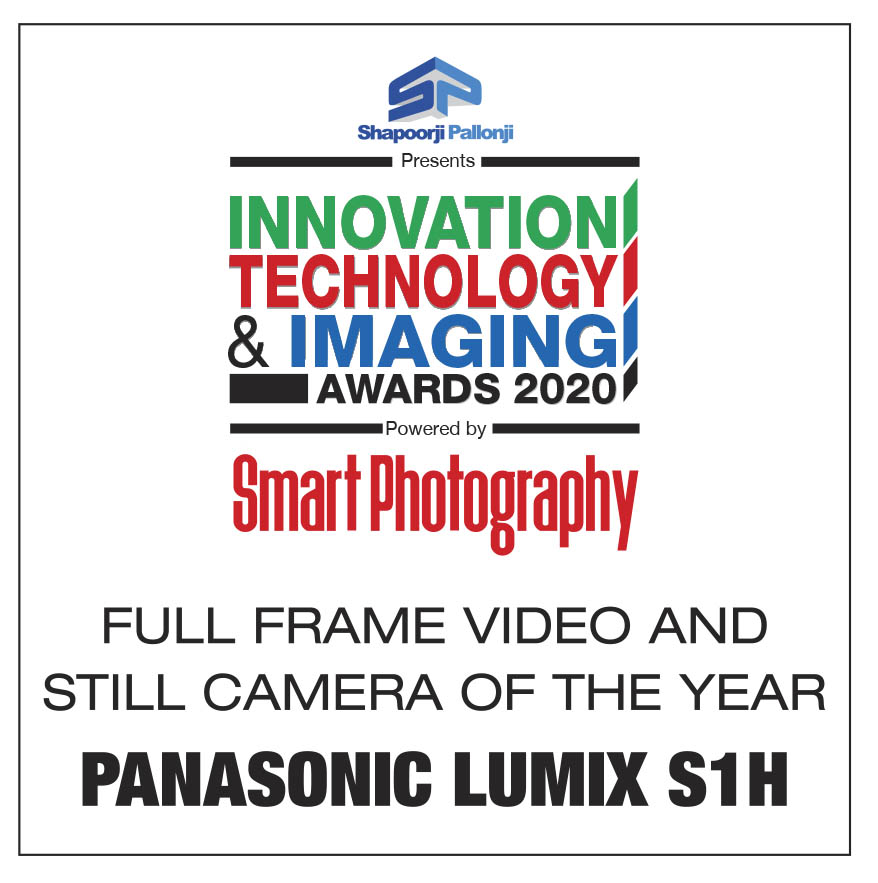 The 24.2 megapixel full frame Panasonic Lumix S1H is a boon for video as well as 'still' photographers. With greater thrust towards super-high-quality video, it also offers amazing quality for 'stills'. The S1H is the first digital interchangeable lens mirrorless model to provide a cooling fan to support unlimited video recording. The camera is also dust and splash resistant.
---
MICRO FOUR THIRDS VIDEO AND STILL CAMERA OF THE YEAR
PANASONIC G95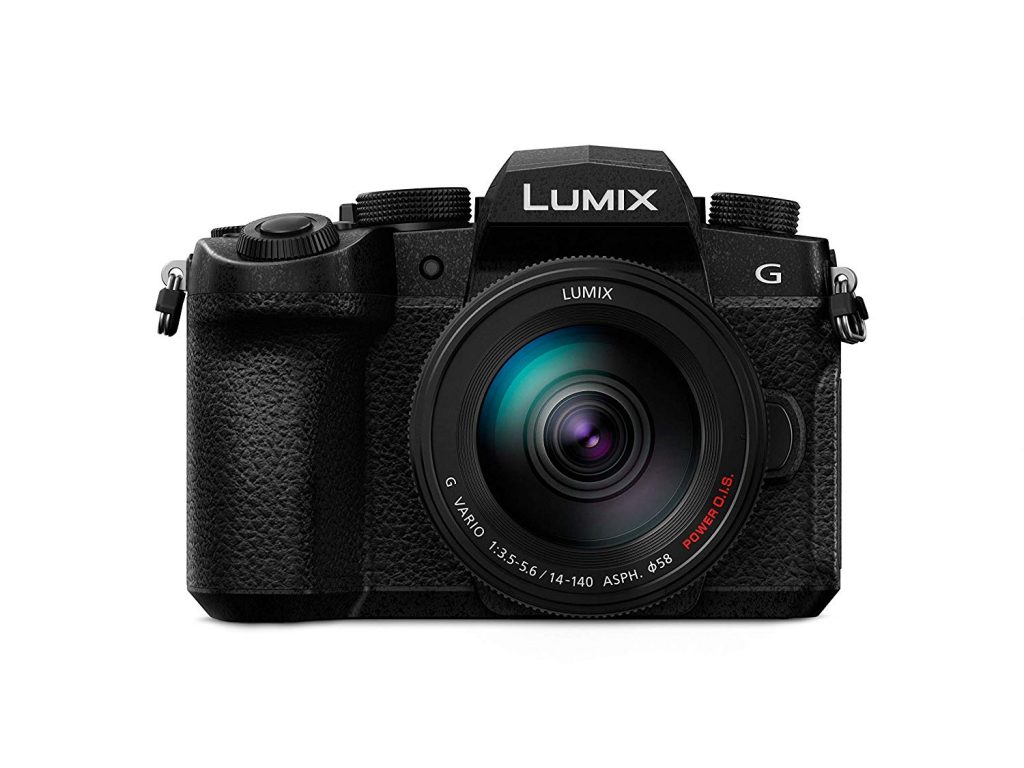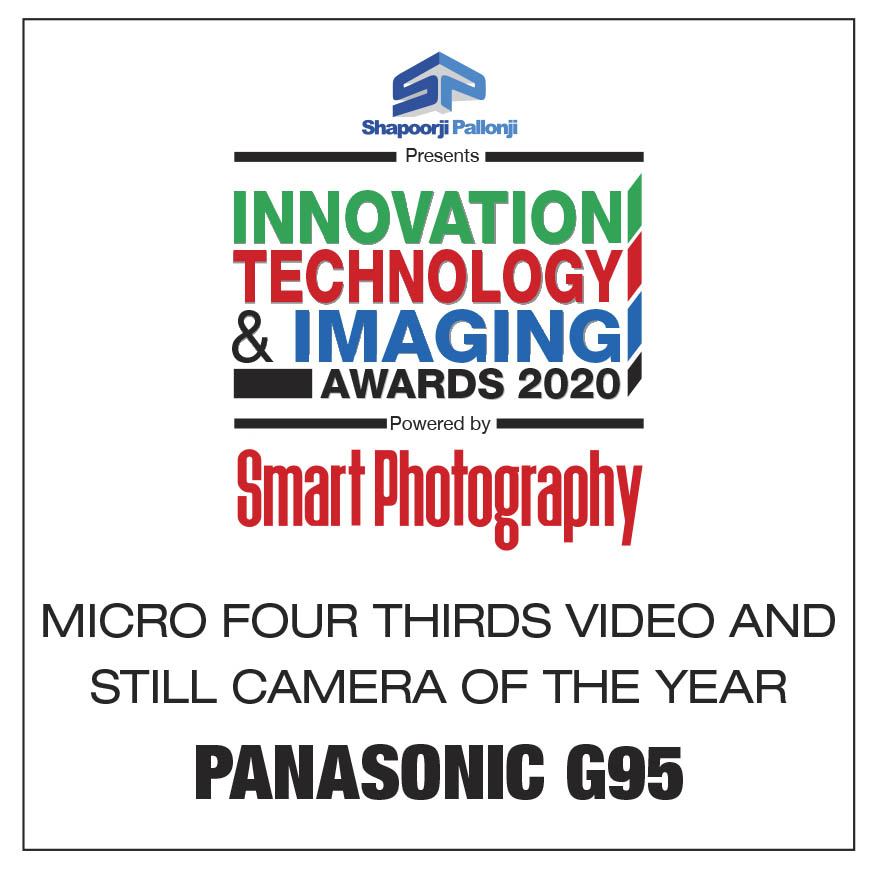 In spite of the flood of launches in the full frame sector, Micro Four Thirds players like Panasonic and Olympus held their ground. We were particularly impressed with the Panasonic Lumix G95 which came with a 20.3 megapixel Live Mos sensor, 5-axis/5-stop image stabilisation, 4K video, Wi-Fi, and Bluetooth. If you are keen on both video and stills in that order and have a budget, you can't do better than the G95. Its build quality, ergonomics, feature set and image quality are difficult to beat at the asking price.
---
BUDGET FULL FRAME MIRRORLESS CAMERA OF THE YEAR
CANON EOS RP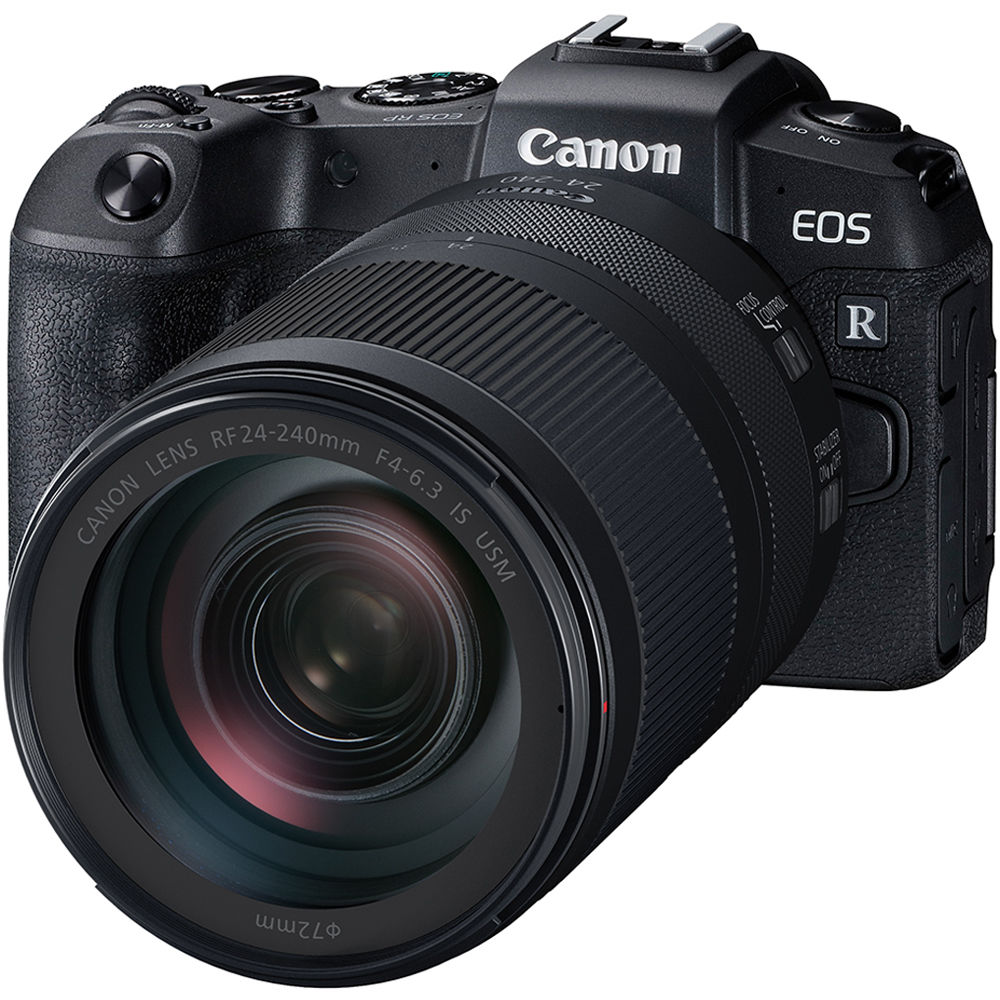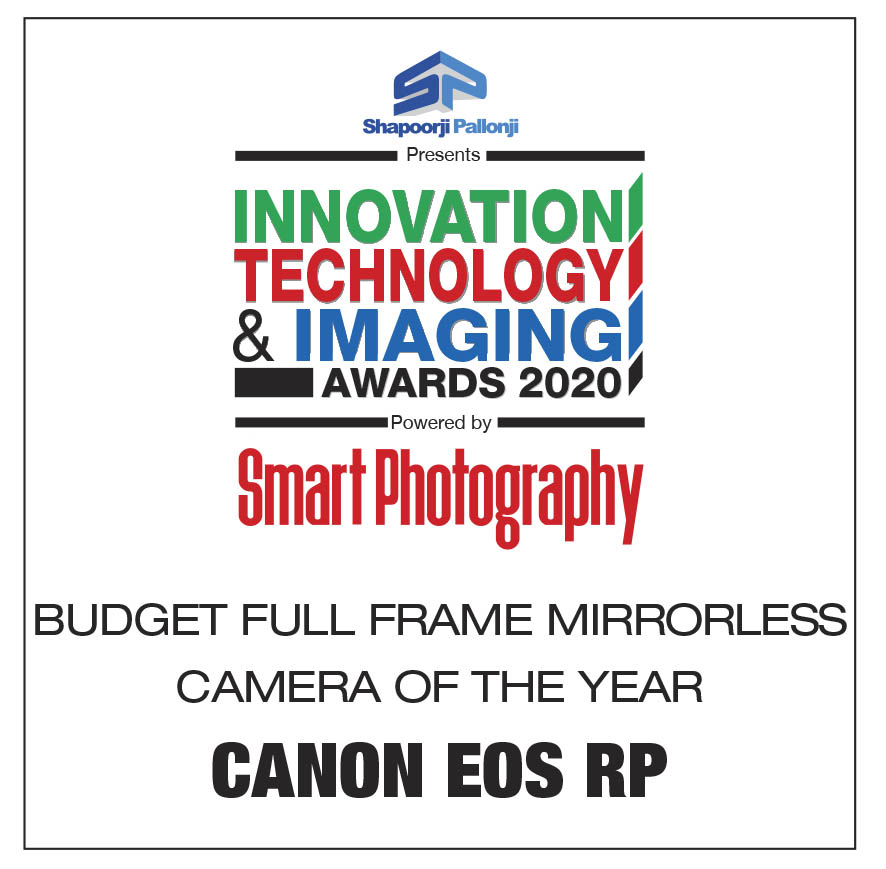 2019 was clearly the year for full frame mirrorless cameras. At least 10 models were in the market competing for customer attention. The market was however crying out for something more affordable. In came the Canon EOS RP at a price point that was much lower than those of the existing cameras. Yes, the Canon EOS RP is the Best Budget Full Frame Mirrorless Camera in the market.
---
COMPACT CAMERA OF THE YEAR
SONY CYBER-SHOT RX100 VII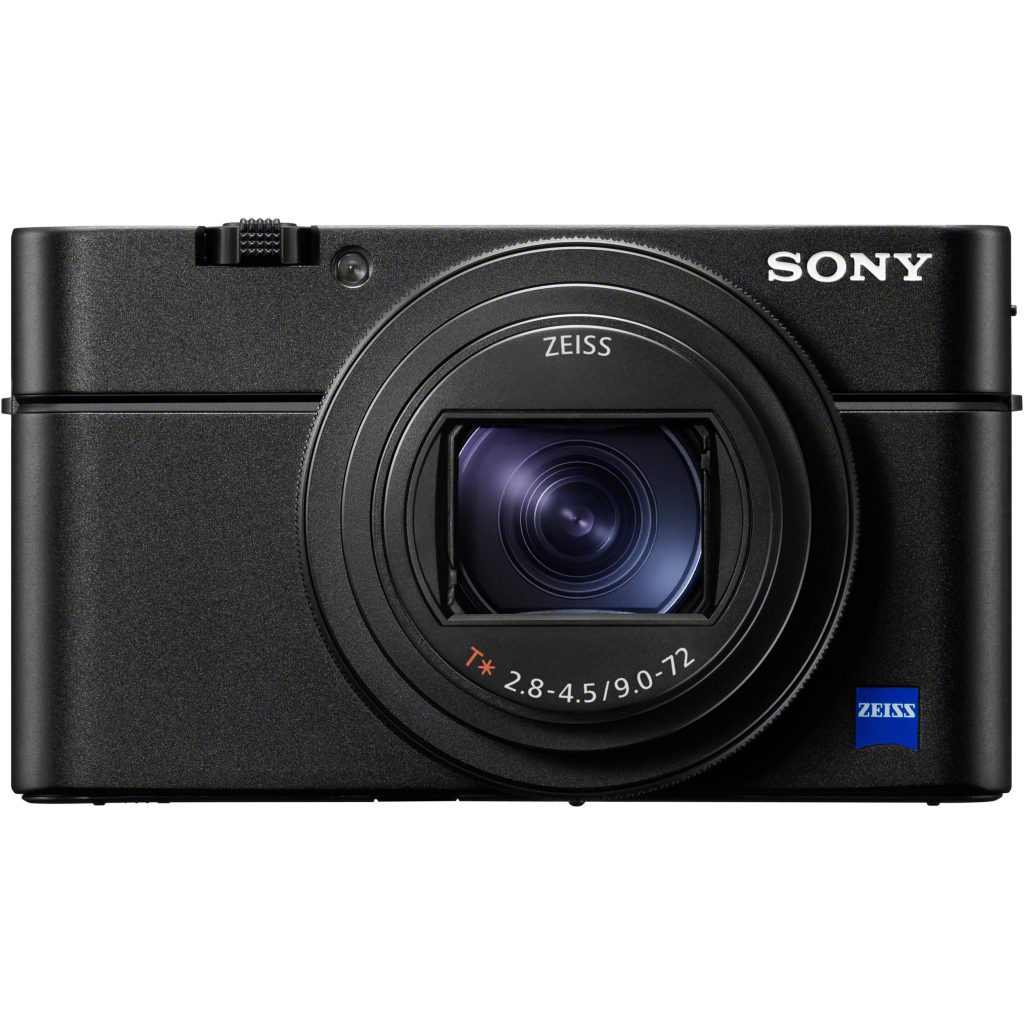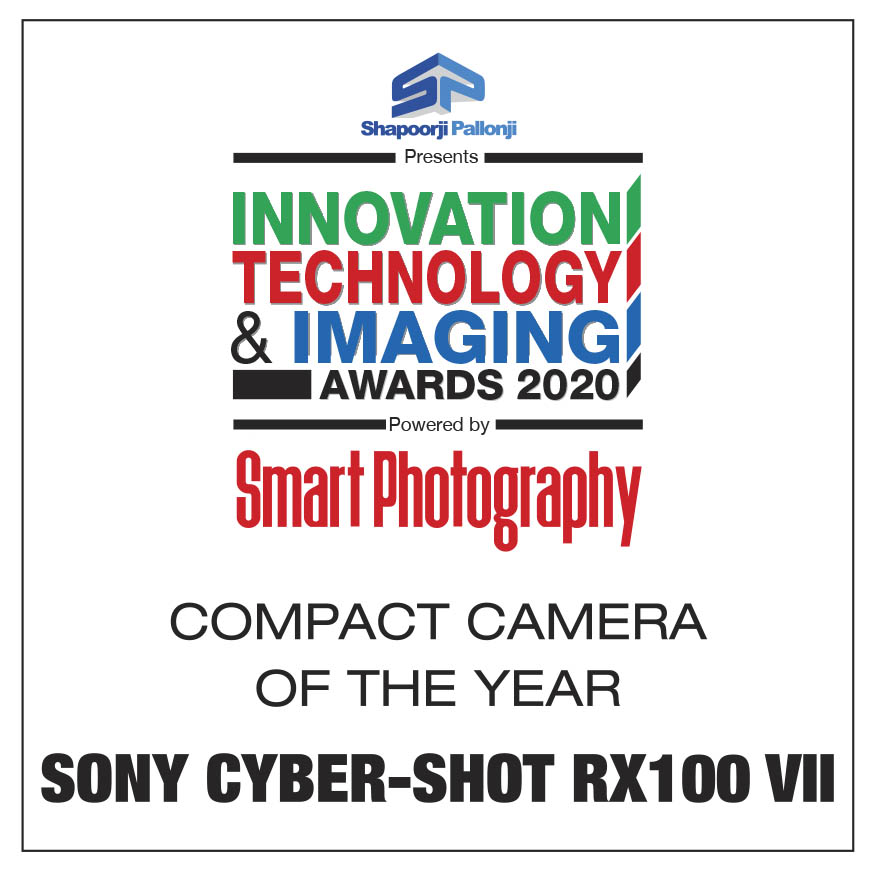 Compact cameras are probably the most affected by the onslaught of smartphones. However, the premium range of compacts have somehow managed to survive, thanks to larger sensors, higher optical zoom and image quality. Sony's RX100-series has served this purpose well, and the latest in this series certainly packs a definite punch.
---
BEGINNERS D-SLR OF THE YEAR
CANON EOS 200D II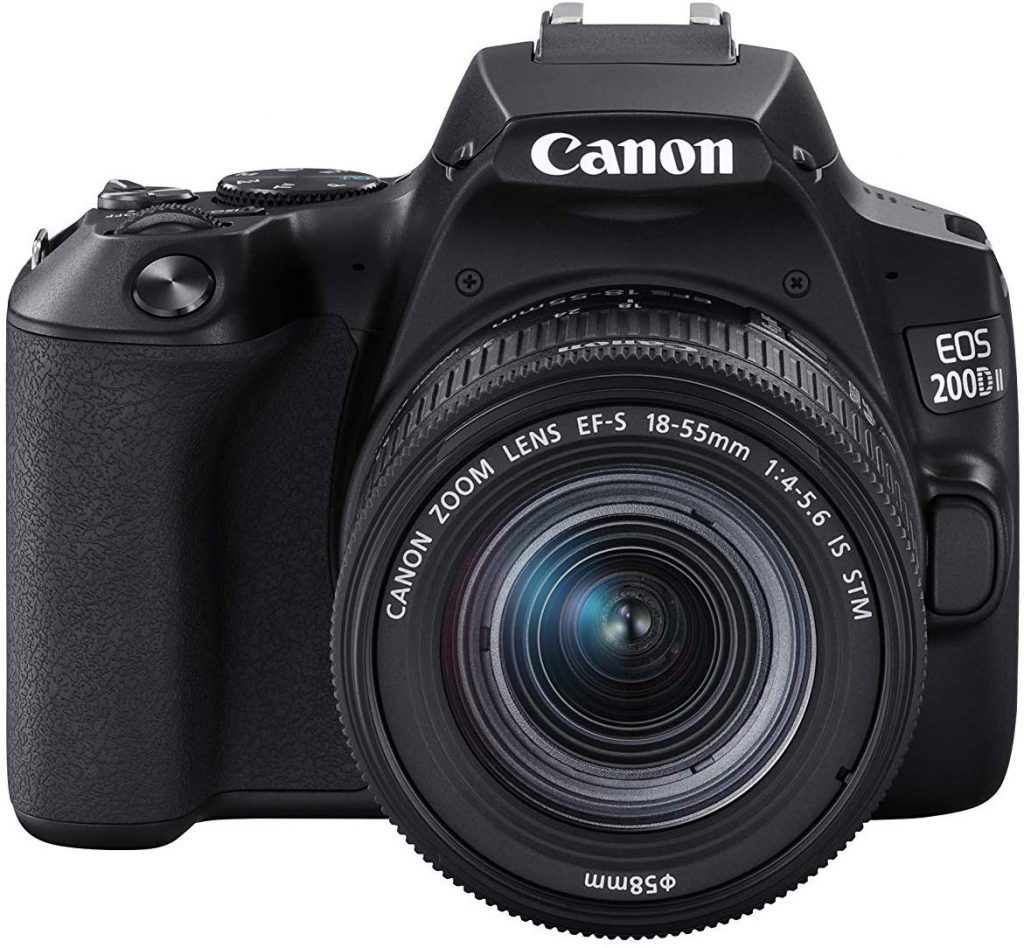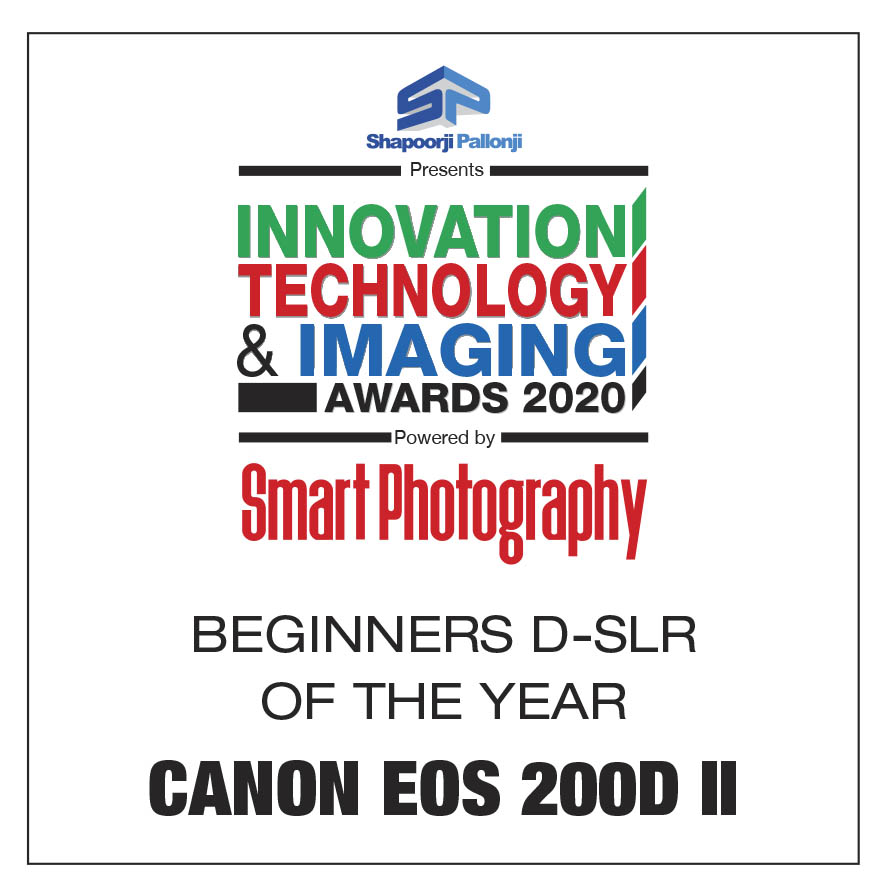 There were very few D-SLR launches in 2019, signifying a declining market. Canon, however, sprung a surprise by launching the EOS 200D II, also known as 250D. A 24.1 megapixel APS-C D-SLR, the 200D II is aimed at beginners and appeals for its simplicity and value for money. It also has better battery life than its predecessor.
---
ACTION CAMERA OF THE YEAR
GOPRO MAX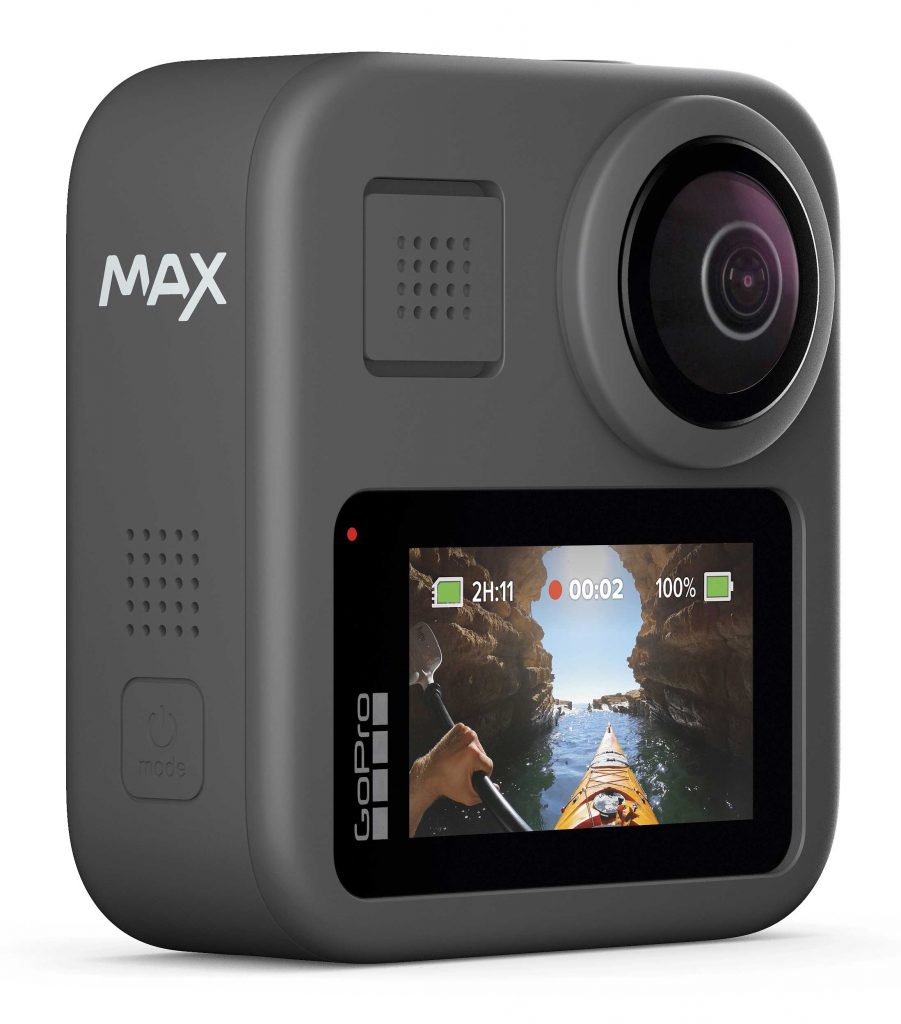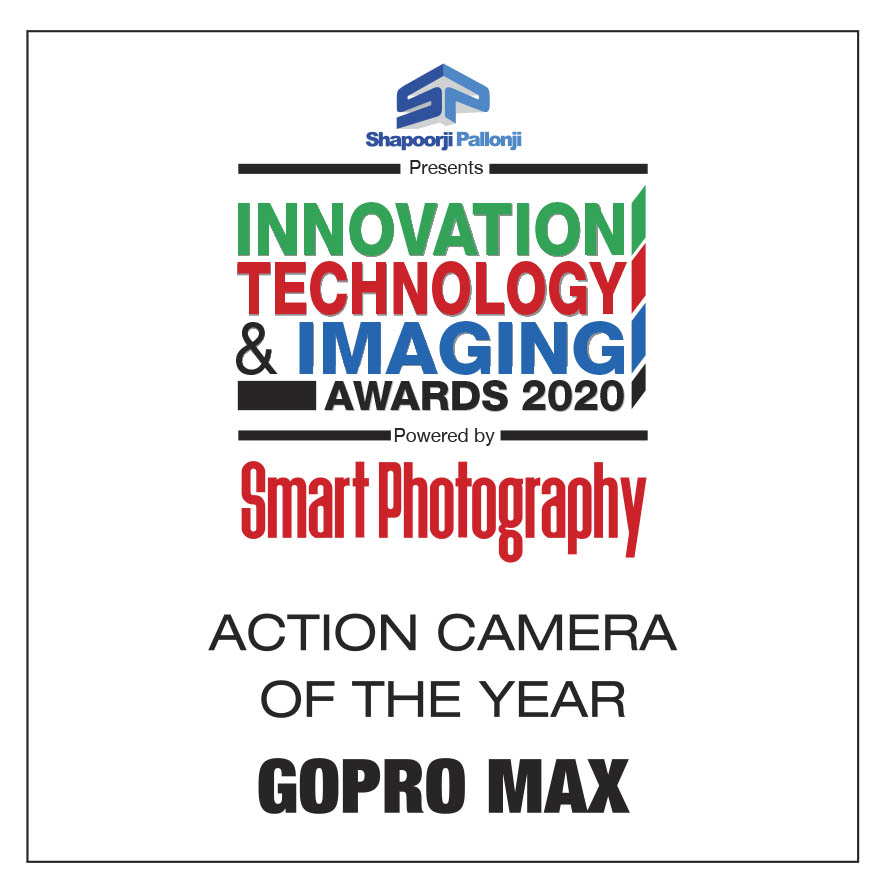 Action cameras provide unique perspectives in action sports, and GoPro has been consistently pushing their limits. The GoPro Max provides these unique perspectives along with 360 degree imaging, making it a two-in-one solution for action sports enthusiasts.
---
PHOTOGRAPHY ACCESSORY OF THE YEAR
GODOX V1 FLASHGUN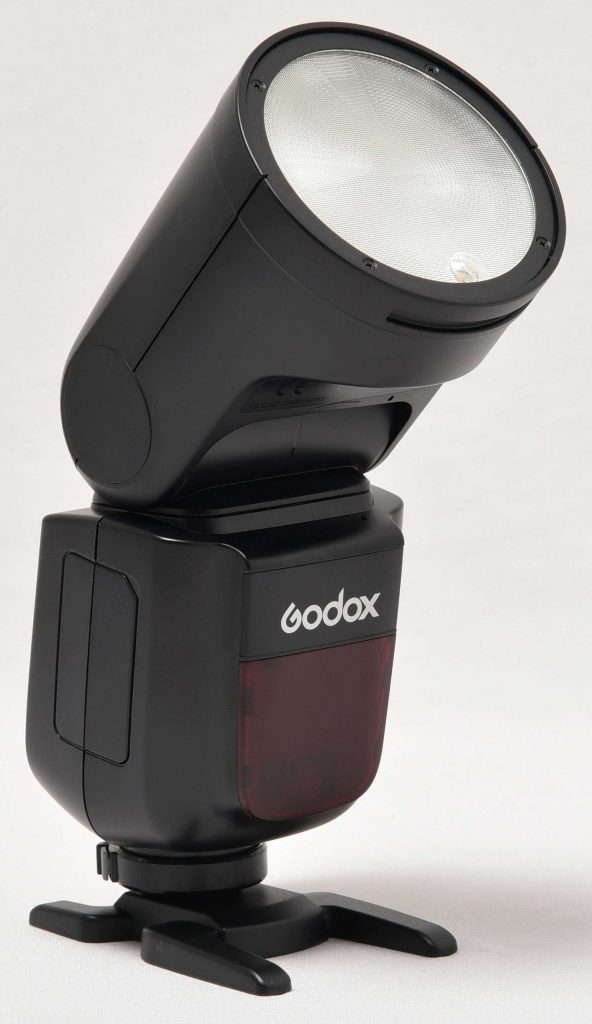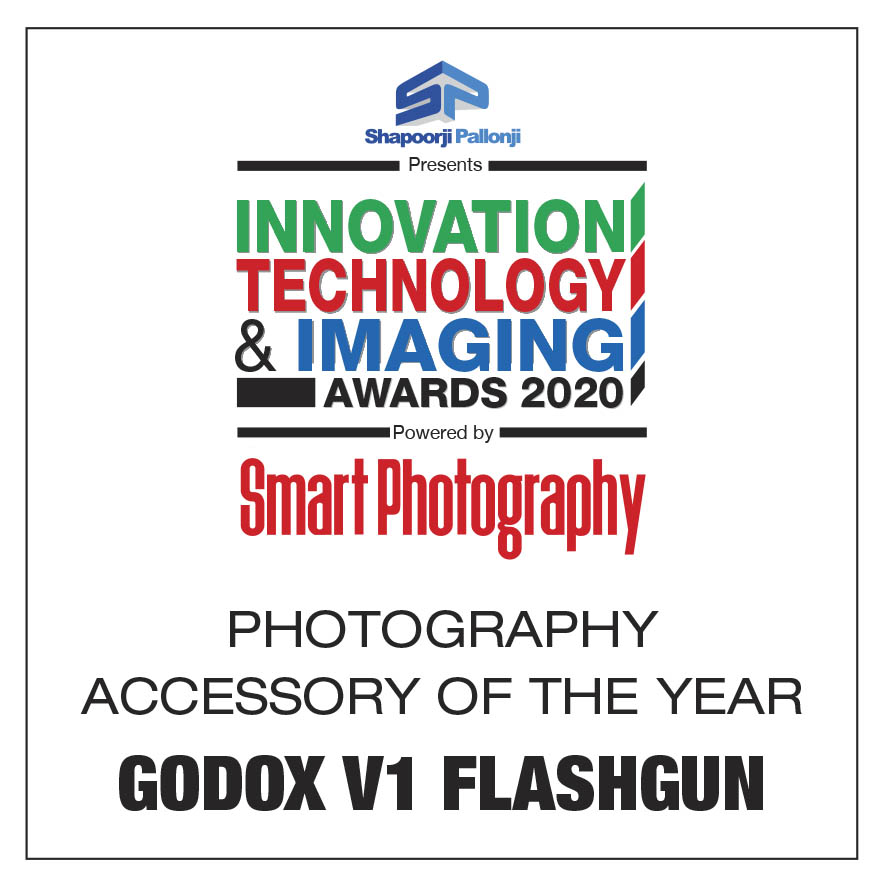 Traditionally, camera-mounted flashguns have been designed with a rectangular head. Godox has reinvented these with a circular flash head, providing a more uniform lighting. The Godox V1 uses a magnetic accessory mounting system that allows you to easily snap on various accessories, and if necessary, stack them together for creative lighting.
---
SPECIAL AWARD
NIKON Z6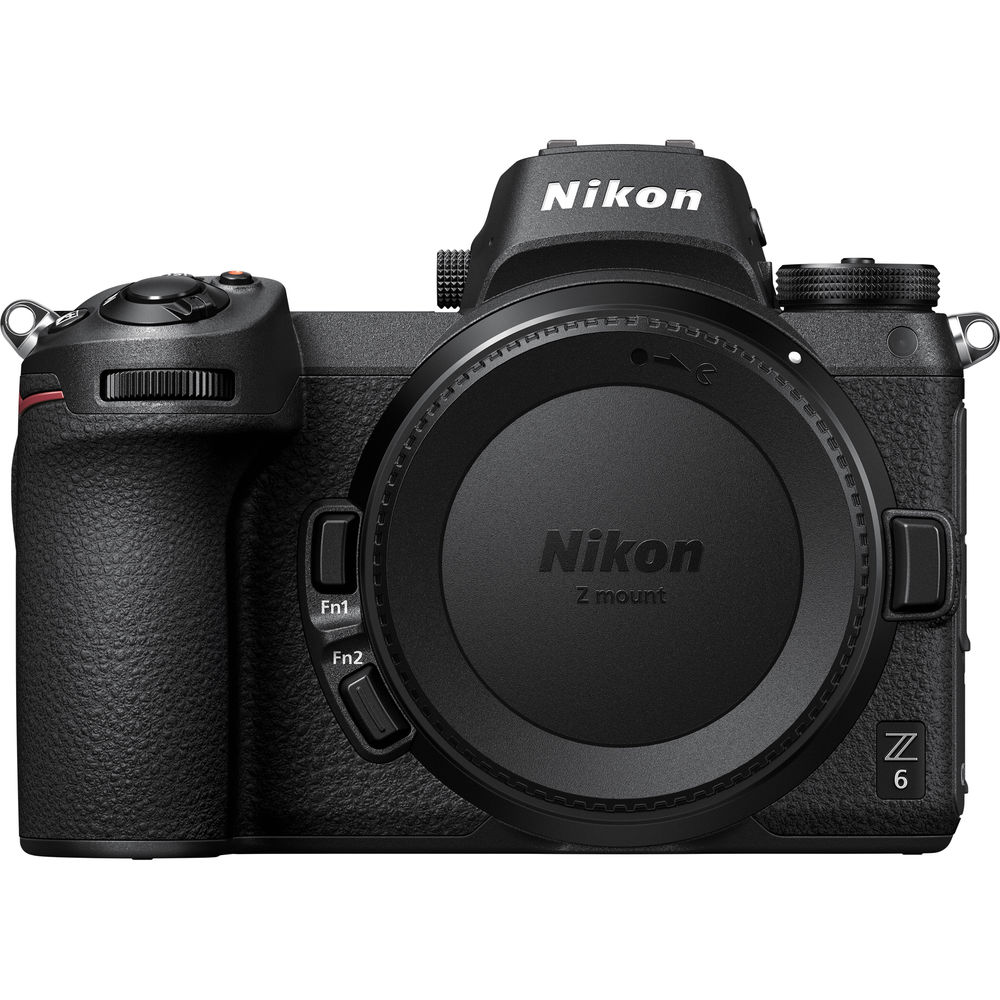 ---
MOST PRESTIGIOUS CAMERA OF THE YEAR
SONY ALPHA 7R IV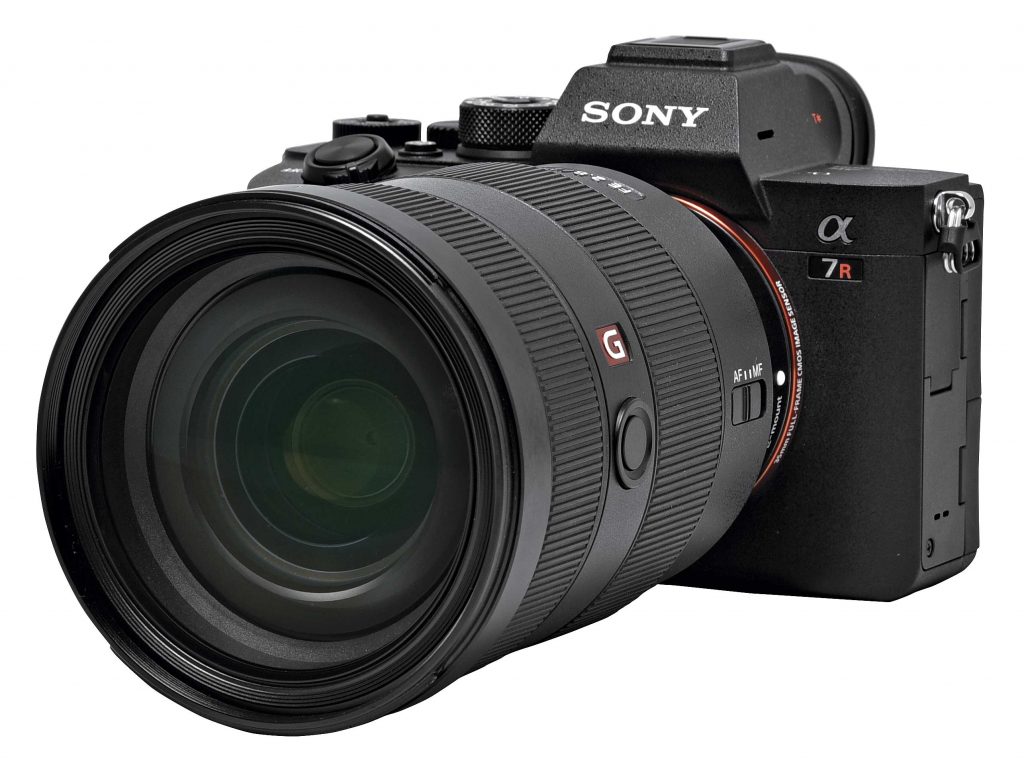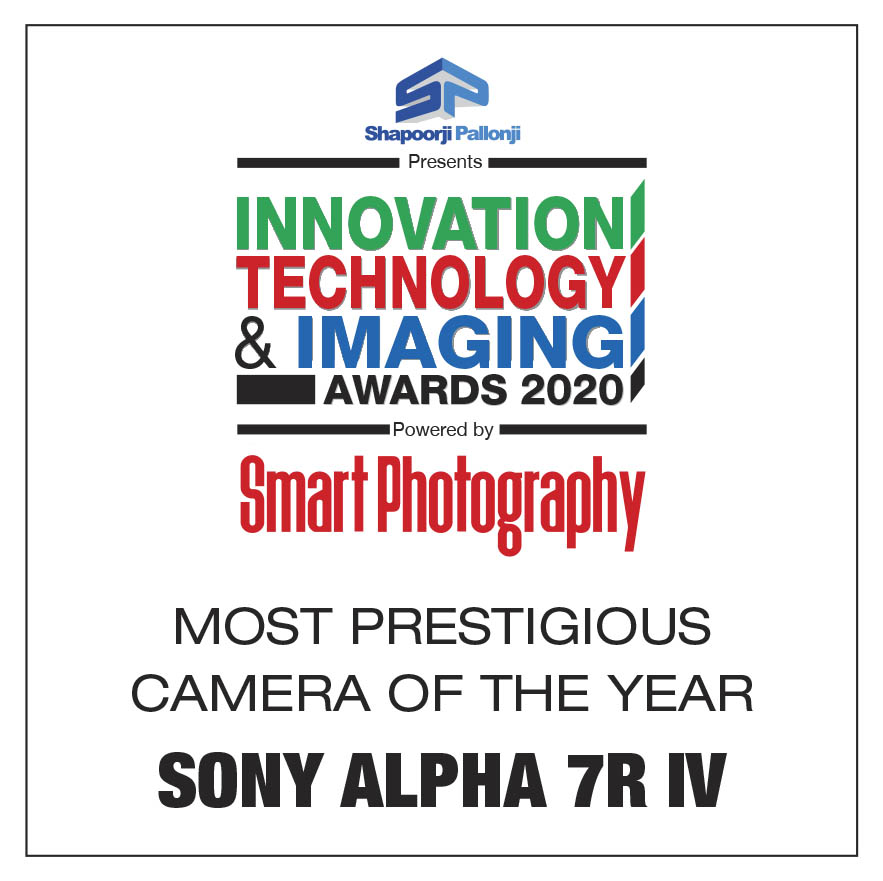 The most prestigious camera of the year has been deliberated by a jury comprising eminent photographers Ronnie Sequiera, Rajan Choughule, Dean of Bharti Vidyapeeth School of Photography, and Dr. Jehangir Mistry, Dean of St.Xavier's Institute of Photography. Along with Hoshang Billimoria, CEO, Next Gen Publishing Pvt.Ltd., Rohinton Mehta, Technical Editor, Smart Photography and Sujith Gopinath, Assistant Editor, Smart Photography.
The votes were registered and the individual envelopes were sealed. To ensure a fair selection, the envelopes were handed over to our validators to tally the votes and declare the winner.