Sony has announced that its A7 II camera will receive a firmware update, which will add uncompressed Raw support and Phase Detect AF even with lenses mounted via adapters.
This, in principle, will a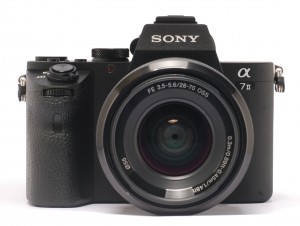 llow Phase Detection to work with A-mount and third party lenses, making them focus quickly when in need. The A7 II, however, has fewer phase detection elements on the sensor and hence may not be able to replicate the same performance as the A7R II. The uncompressed 14-bit Raw option is currently available on the A7R II and the A7S II. This will eliminate artifacts created during compression.
The update will be available in the third week of November.