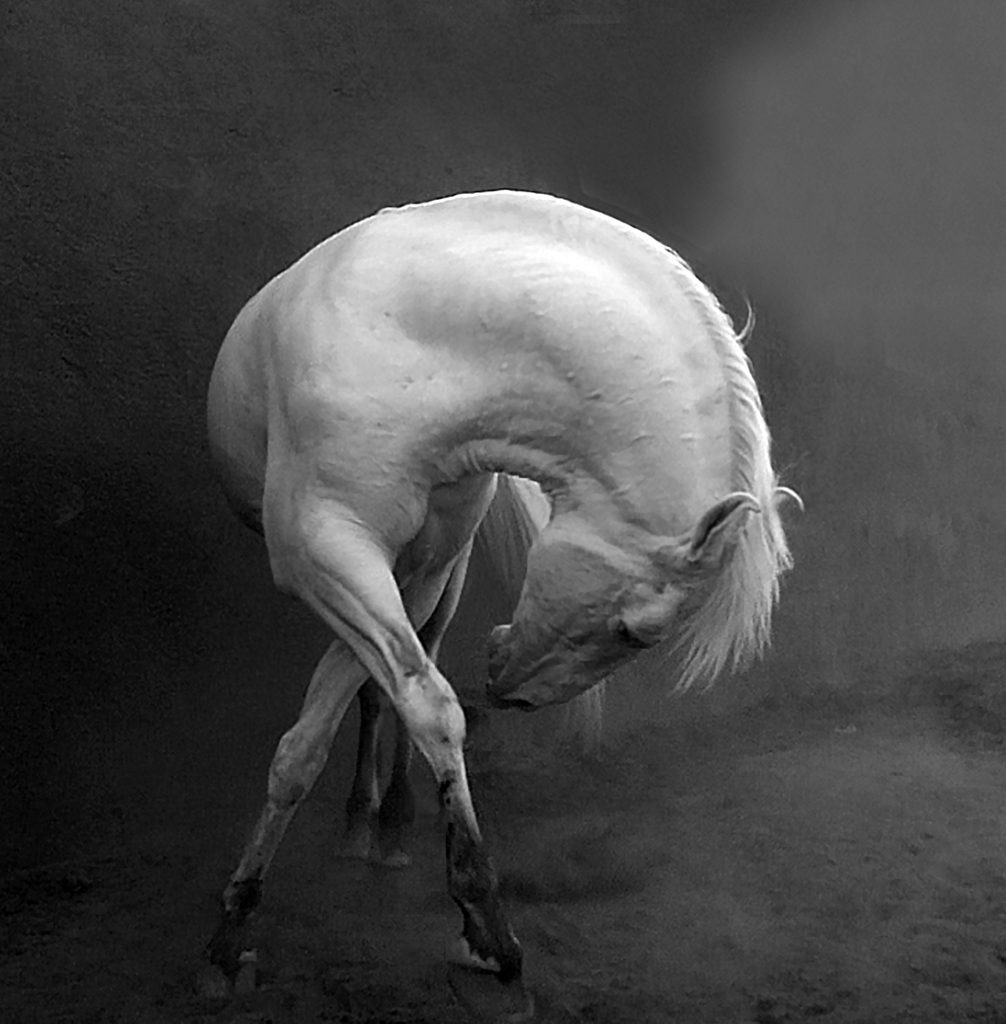 The World Photography Organisation and Sony India have revealed that Haider Khan, from Mumbai, is the National Award winner for the Sony World Photography Awards 2022.
Over 3,40,000 images from 211 territories were submitted to the Sony World Photography Awards 2022 and over 1,70,000 were entered to the Open competition (from which the National Awards winner was selected).
Haider was anonymously selected by judges for his wildlife photography. The photograph depicts the Marwari or Malani rare breed of horse from the Marwar region of Rajasthan in northwest India, with an unusual, inward-curving ear shape.
Haider Khan is a fashion photographer and a director in the Indian film industry. His directorial debut film 'Rohingya' was released on Apple TV in 2021. He shot the launch campaign of Being Human and Being Strong and has shot cover photographs for magazines including ex.GQ, Filmfare and Stardust.
Commenting on his win, Haider said, "I am very thrilled and honoured to have been shortlisted for the Sony World Photography Awards. I really wish that I had participated before but nevertheless, it's such a morale booster, and it definitely encourages me to keep loving what I have always loved to do." The overall winners in the Student, Youth, Open and Professional competition of the Sony World Photography Awards 2022 will be announced on the 12 April 2022 and will go on display as part of the exhibition at Somerset House, London (April, 13 – May, 2, 2022).