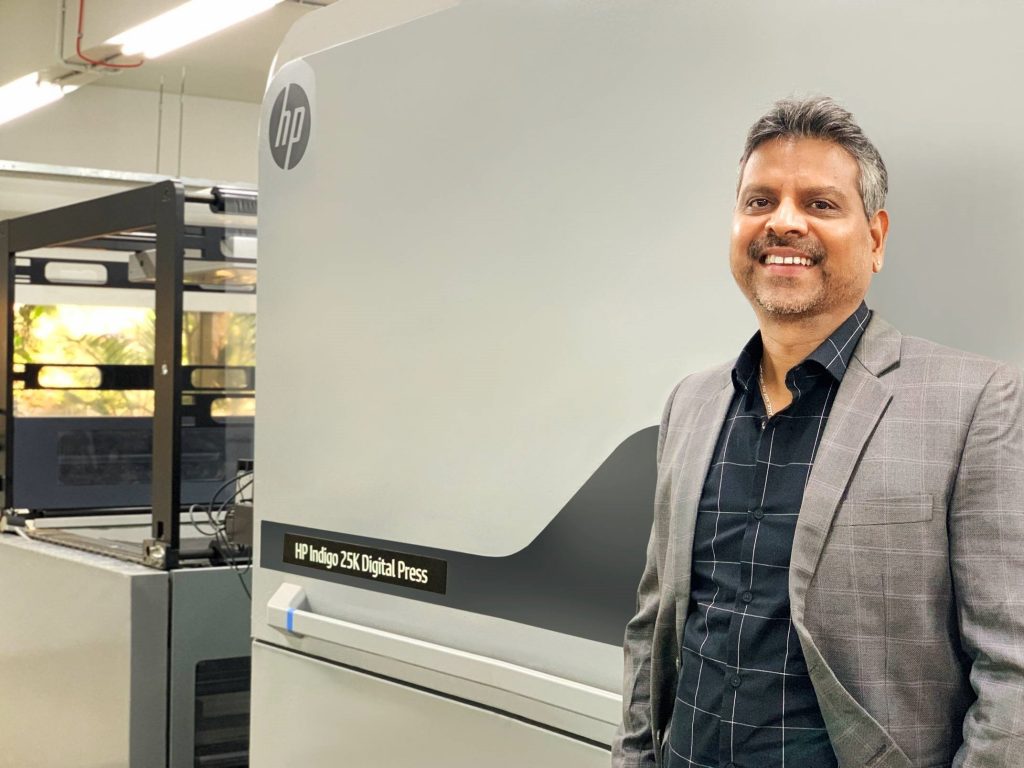 HP has announced that Trigon Digital will be using the HP Indigo 25K Digital Press to meet the growing flexible packaging demand. This is reportedly, the first customer installation of the flagship HP Indigo 25K Digital Press across Asia.
The company has reported that the 25K digital press installation, with a 30-inch printing width, will allow Trigon to venture into a customised pouch, shrink sleeves and IML printing on a large scale. The press installation features an inline slitting option, which will enable the company to print label media of up to 30-inch width and then slit it inline in to smaller rolls for further finishing.
The company also suggests that combined with the HP Indigo technology, Trigon will be able to support its brand owners with innovative solutions in packaging, while supporting them throughout the product development process, from prototype to marketing test samples, to production and shelf.