ViewSonic Corp. introduced the latest lamp-free projectors at 'What Hi-Fi Show' at St. Regis Hotel Lower Parel, Mumbai. These lamp-free projectors are equipped with the 2nd generation LED technology, specially designed for longevity and better sound. ViewSonic has revealed plans to launch more projectors in the aforementioned category in the near future.
The ViewSonic X100-4K lamp-free installation projector was showcased for the first time for the Indian audience. With Amazon and Google Voice control compatibility, the X100-4K is sleek, easy-to-install and packed with +60% vertical and +/- 25% horizontal wide lens shift. This projector can be easily mounted on the ceiling in any living room or home theatre. The images are reportedly clear with 2,900 lumens of brightness, Rec. 709 compatibility and 4K Ultra HD 3840 x 2160 resolution. Featuring built-in Harman Kardon speakers and projecting screen sizes up to 300", this projector delivers a cinematic experience for movie buffs and home entertainment enthusiasts.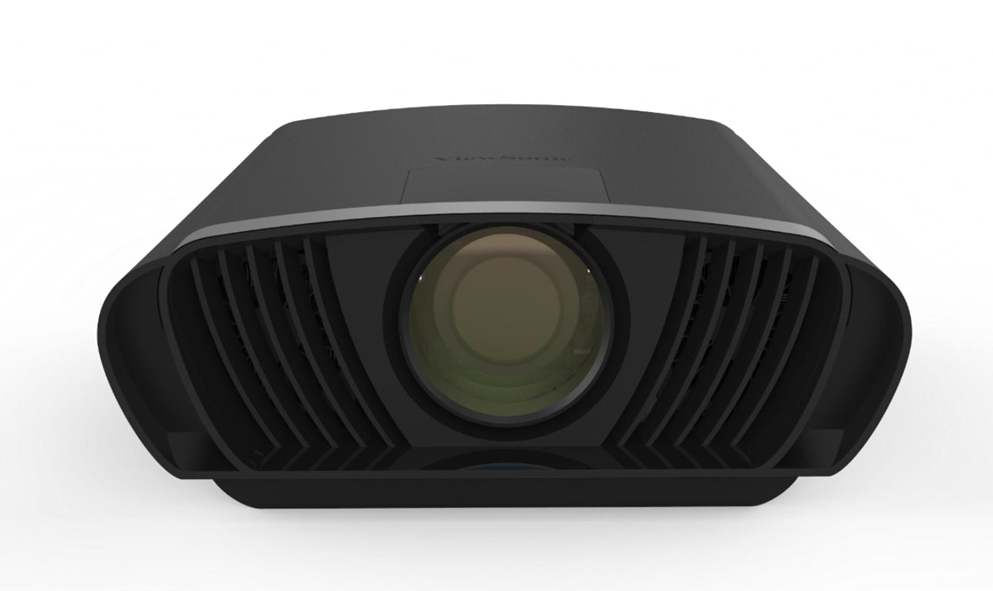 Along with showcasing the X100-4K projector, ViewSonic also launched M2, a portable LED smart projector as an addition to the M series family. The M2 projector is ideal for personal use due to it's portability. It is convenient to carry and is user-friendly. It has also launched the LS860WU, a laser projector which is equipped with the 2nd generation laser phosphor technology to provide a brighter and consistent image projection.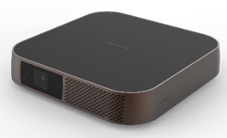 The X100-4K projector will be available from June, 2020 at an MRP of INR 3,85,000 while the M2 and the LS860WU will be available from March, 2020 at an MRP of INR 98,000 and INR 3,50,000 respectively.